Freelancing options for the busy student
Hi there folks, good to see you again!
So I'm at UEL studying for my MA, but back when I was doing my undergraduate degree, I didn't have the time or resources to take on regular employment. It's growing more common – many students have responsibilities that make traditional work while at university extremely challenging, or flat-out impossible. Thus it's no surprise that more and more students are turning to freelancing or alternative employment while they study – having flexible hours and the ability to work from home are a huge deal when you have lectures, assignments, and required reading to worry about.
So let's take a look at some freelancing options, and how the modern student can use them to their advantage.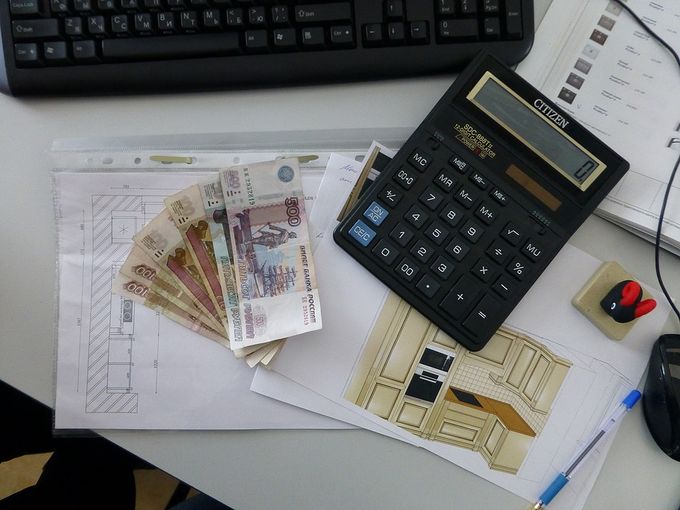 Web Design
My own personal solution to funding my degree, web design pays very well, and often gives you further opportunities to work with the companies you design for. It took me a few months, in my off hours, to learn how to design websites to a saleable standard – pick a good CMS (I recommend Wordpress, but learn how to harden its security), learn how to use and control it, and start selling yourself. Even the smallest websites can earn you £300-£400, and they'll often take less than a day.
Web design is an interesting one to me – the low end of web design doesn't take a huge amount of skill, but it is still seen as a specialist field, and so the pay grade often doesn't match the work required. That said, please don't try to scam or abuse a company's trust in you – often small businesses don't know much about modern tech, and you should be quoting them fairly for the project.
Tutoring
If you already have your undergraduate degree, tutoring could be a great option for you. A lot of students are seeking external help with their courses these days, and who better to help them out than someone who recently went through the same? Distance doesn't need to be a problem either, as there are plenty of online tutoring sites ready to help you sell your knowledge. I've personally used Tutorhub in the past – it's a good site, which fairly tracks time spent so neither the tutor nor the student are ripped off.
Undergraduates needn't completely write off tutoring though. While you may not be able to tutor other undergrads, if you have a skill of a high enough level, there are probably those out there looking for it. While I was studying my undergrad I gave a few programming lessons, and it's a fun way to help others and make a little money at the same time. Are you a great photographer? There's a lot of people who'd love to learn who can't afford pro tuition. Are you a brilliant baker? Why not set up a cooking class at a nearby adult education centre? Take a passion of yours and get it out there!
Craft
So this is a tricky one. If you're a great crafter, there are definitely opportunities out there for you to make some money, but they're risky. List your great pieces on sites like Etsy and you might find your work flying off the shelves…or you might have spent a lot of time and earnt no money. People's tastes can be fickle and transient, so test the waters of this deep market before you jump in head first.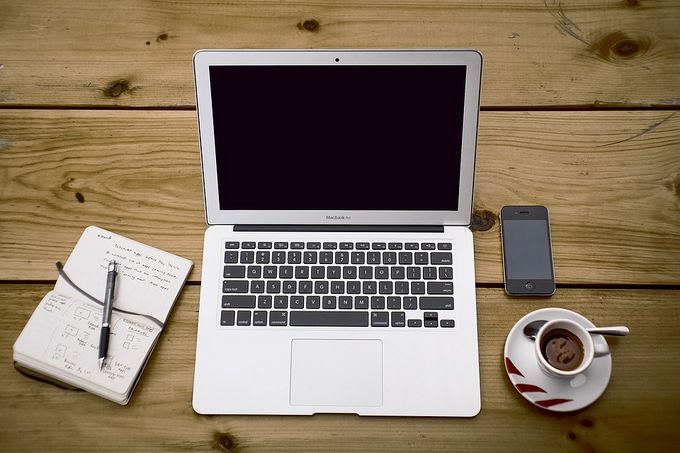 Writing
So I kind of have to bring this one up – given I'm studying writing and all. If you're a good writer or journalist, you might be able to find opportunities to get paid to write online. These opportunities are few and far between, but if you can find a good one then writing from your desk at home is a great way to earn some money on your schedule.
Find a journal, news site, or blog and see if you can get a spot with them writing articles or posts. Plenty of the biggest sites take unknown writers, judging them by their first draft. One site might only pay you for an article a month, but if you sign on with a few such sites, suddenly you're writing and earning plenty.
A note to creatives – Please don't work for "exposure". Sites offering you exposure instead of money for your work are just trying to get you to work for free. If a site is big enough to actually offer you exposure, they're big enough to pay you. If a site isn't earning enough money to pay you, they probably don't have enough of an audience that the exposure will actually benefit you. Exposure doesn't pay your rent, so don't do it!
That's not to say you can't ever work for free – charities are a common exception to this rule; they often have extremely limited funding but surprisingly high visibility. And if you choose to work for free then go right ahead, but if your aim is to earn money then working for free won't help!
Also, if you're freelancing rather than or as well as working in traditional employment, you'll need to declare your income and deal with your taxes yourself. It's no fun, but it only happens once a year and it's worth it to have to opportunity to work for yourself while you study.
There you have it folks, a few ideas for freelancing while you complete your degree. Everyone has hidden skills and talents, and with a little intuition you might just be earning money doing what you love!