Free drinks at the East London Fringe Festival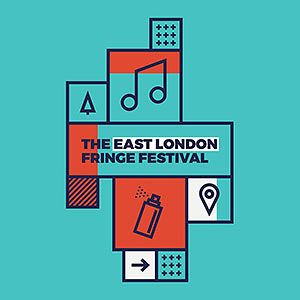 The East London Fringe Festival is a 5-week program of music, arts and cultural events, taking place throughout July and August. The festival will present works and experiences drawn from East London's thriving arts and culture communities and utilise a stunning array of rarely and never used open-air venues across East London.
Make sure you go along for your chance to win some free drinks!