Top 7 most relaxing games
University can be a stressful time in our lives so what better way to destress than with some relaxing games?
Here are the top 7 most relaxing games:
Number 7:
The Sims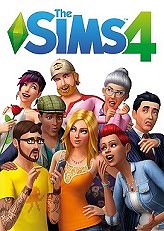 There are few things in this world that are more relaxing than having full and total control over everything and anything. While that might be a little much to ask for in reality, The Sims is where that empty, empty void in our lives can be filled. The people simulator game is one you just cant get enough. From making cereal to getting abducted by other worldly creatures, The Sims is a great stress reliever in times of high anxiety.
Number 6:
Catz and Dogz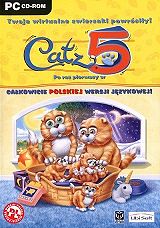 Not to be mistaken for Nintedogs/Cats, this old school PC game was the perfect compensation for a petless child, but that shouldn't deter you! This pet simulator game was a childhood favourite of mine and it brought me many, many great memories. It's looking after pets without any of the real life responsibility. Seeing their adorable 90s pixelated faces is always a heart-warming experience.
Number 5:
Pikmin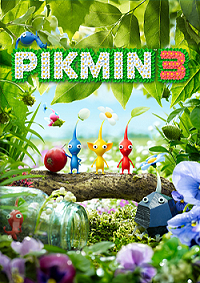 This flowery little game has the player control Olimar, a space explorer who controls adorable alien creatures called Pikmin, who aid him in his mission. The game is a strategy game, but what makes it relaxing is the atmosphere that creates. You explore a barren but serene land from day to day, with a combination of beautiful settings and easy controls, this game is the definition of relaxed gaming.
Number 4:
Wii Sports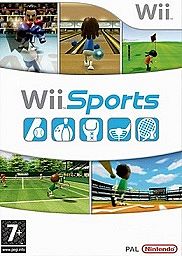 One of the highest selling games of all time, the popularity of this title isn't solely due to its packaging with the Wii console. With five sports to choose from, you can spend hours just playing a single game. Each showcasing the abilities of the Wii remote, the game just has that whack/bowl/punch kind of feeling. Just one of a kind really.
Number 3:
Super Mario Maker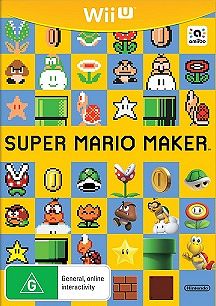 For the first time in Nintendo history, players have been given the opportunity to build their own Mario levels, a thing that most veteran fans only saw as a dream, much less even the possibility of becoming a reality. Although playing the levels in the 100 Mario Challenge are more burning-fire-in-your-eyes rage inducing, actually building the courses is one of the most relaxing experience in the game. You can find yourself spending hours on just one level creation and it hardly feels like any work.
Number 2:
Cooking Mama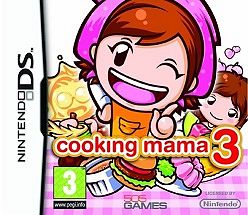 This franchise has many instalments but pretty much anyone would be a good relaxer. This cooking simulator game has a simple structure and easy gameplay style which just flows. The game is interactive, fun and engaging and doesn't stress you out.
Number 1:
Yoshi's Woolly World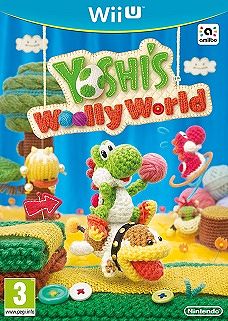 I thought about a few different Yoshi games to put in this list, but Yoshi's Woolly World just couldn't be beaten. Unlike many mainstream franchises, Yoshi games lack the stress of a time limit. This allows for totally anxiety-free exploration, to your hearts content. However, Yoshi's Woolly World is the game that tops them all because the visuals speak for themselves.