10 tips for returning students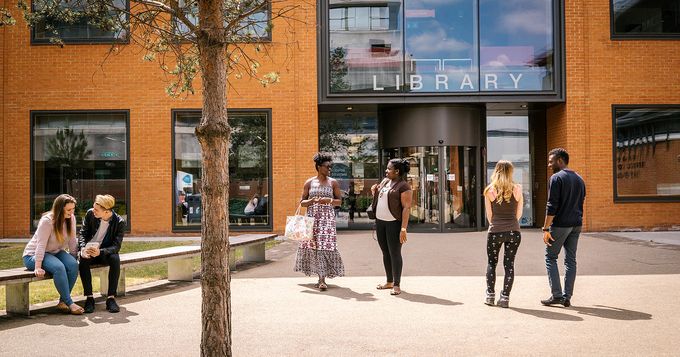 The days during the summer months go swiftly by. While some students may be busy trying to gain work experience, summer cash or catch up on relaxation and fun, other students may have decided to return to their families abroad or go on a well deserved holiday. There are also some students that are still completing their studies during the summer due to their personal program deadlines or perhaps due to extenuating circumstances.
During the holidays, our lives seem to belong to us again and university life becomes secondary. We can now pursue our personal interests and focus on things we want to do. Sounds good, but hold on a minute, I would like to share a few tips with you that may help your return to university be a lot smoother. When the time comes to returning to university, I used to think it was about buying new stationary, a new bag and new garments because if I look good, I feel good but after my first year, I soon realised that was the least of my concerns.
So here are my 10 tips for you:
1. Complete your student finance details as soon as possible so that your student fees can be paid. Here is a link about student finance.
2. Check your UEL personal record for module registration notifications. Try to register for modules to avoid delays in the new academic year. Click here for more info.
3. Complete your online enrolment with UEL and check that your details are correct. If you are not sure that the module registrations are correct or you wish to change your optional module choice, you could contact the Hub to make an enquiry.
4. Familiarise yourself with the student intranet, UEL Direct and UEL email systems have had a makeover.
5. During my time at university, I have known students and lecturers that became pregnant and had to make tough decisions regarding their work and study habits. Some continued to study and work and some chose to take time off. Making a decision to return to university is not an easy one but here is a link that includes questions and answers.
6. Maximise your student experience by checking this article. 
7. Think about eating habits and diet before returning.
8. If deadlines are a problem think about how to manage time.
9. Make time to socialise http://www.meetup.com/London-International/
10. If you know what books are required reading for your modules, try to skim contents online or in the UEL library before the term starts.