5 top tips for maximising your studies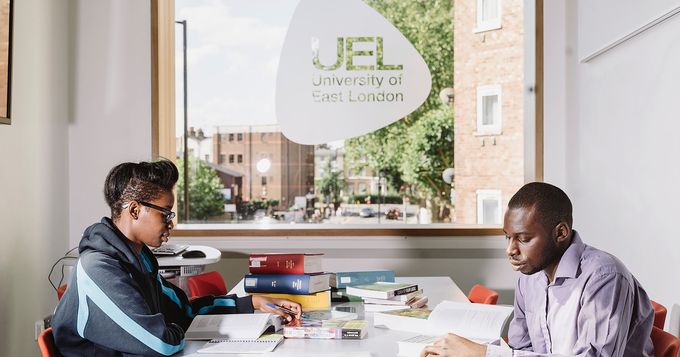 It is never too late to develop good study approaches. In fact you probably have a system that works for you already and that is a good thing. One truth that I think is a valid point regarding the pursuit of knowledge is that there is always room to improve.
Here are 5 study tips that I have picked up during my time at UEL from lecturers, mentors, UEL staff and students.
1. Be proud of your work
In my first year as a freshman, I remember having lecturers that were enthusiastic, experienced and excelling in their subject. Their passion for their subject was not rhetoric but a working process. Two pieces of advice that will remain with me are firstly; take pride in your work and secondly; think about how you present your findings in the form of assignments.
2. Go to the library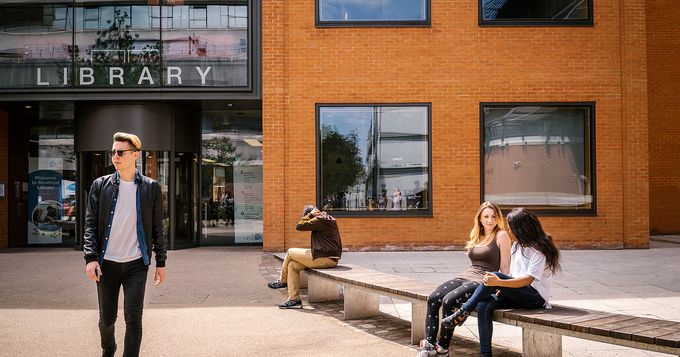 In my second year, I realised that my study habits at home were less productive than when I studied at the UEL library. I needed to change my place of study in order to be more focused. I was able to speak to the UEL staff in the library to find out the quiet times to visit the library. It is helpful for you to think about where you will do your reading, revising and reflection on course work and assignments.
3. Stagger your workload
In the second year, the concept of research and research proposals was introduced and all of a sudden, I felt overwhelmed with all the information and modules. The tip my mentor shared was; give equal attention to all modules and assignments. A common mistake students make, is to put all of their efforts into their research proposal and neglect their other modules. If you are interested in the mentoring scheme contact them on casementoring@uel.ac.uk
4. Stay active
Don't neglect your health and wellbeing. If you are a fulltime student and a carer, it is easy to put your health last as you need to attend to studies and the needs of the people/person you are caring for. If you are a part time student and working full time, it is quite unrealistic to make it to the gym consistently or even have time for yourself. This is a reality for many students but it does not have to be anymore. Make a deal with yourself, family or friends that care about you and your well being to be more active. It is proven that regular exercise and eating healthy options are a boost for studies and productivity. Try www.sportsdock.co.uk for a fitness boost.
5. Learn how to use Moodle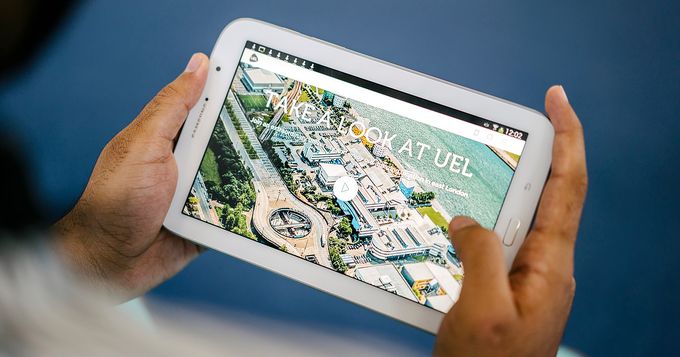 Make sure you become familiar with UEL Moodle and all it has to offer. You can find information about help with your studies, academic and peer support and you can find out about academic workshops to improve writing skills via the Skillzone. Visit https://uel.ac.uk/Undergraduate/Student-Support
I send thanks and appreciation to all staff and students at UEL for these tips.