Swap your old books for new favourites, including fiction, non-fiction, poetry, graphic novels. Anything goes!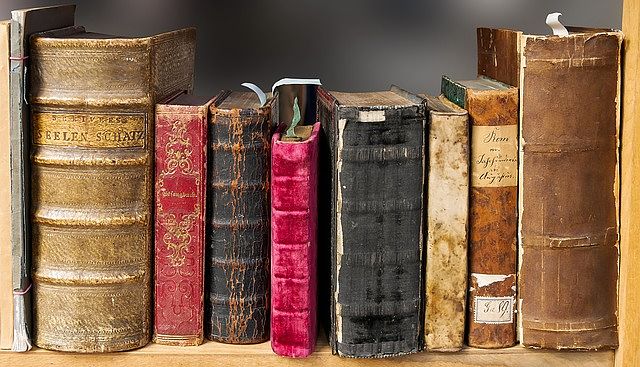 You can donate and take books whenever you want. Just drop your old books off to any Hub helpdesk and collect books from the following locations:
• Docklands Hub- bookcase by Hub social area
• Stratford Hub- large bookcase unit near social area
• USS- bookcase in ground floor social area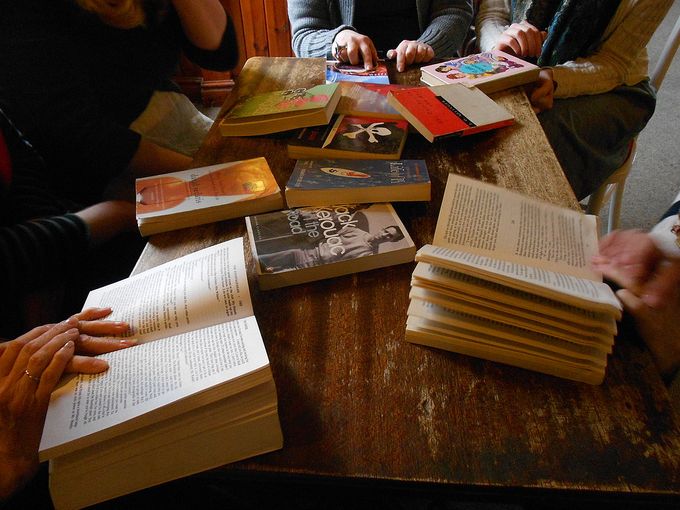 It's completely free and open to everybody- students and staff. Get involved, share a book you've loved and discover something new!