Bubble Rush is a fun run with a difference – it features lots of coloured bubbles!
The 5k course starts in a sea of bubbles and features four Bubble Stations along the route where our cannons pump out coloured bubbles. The course is family friendly, so you can run, jog, walk or toddle through the foam. You can even dance if you want to! The most important thing is that you enjoy your time in the bubbles.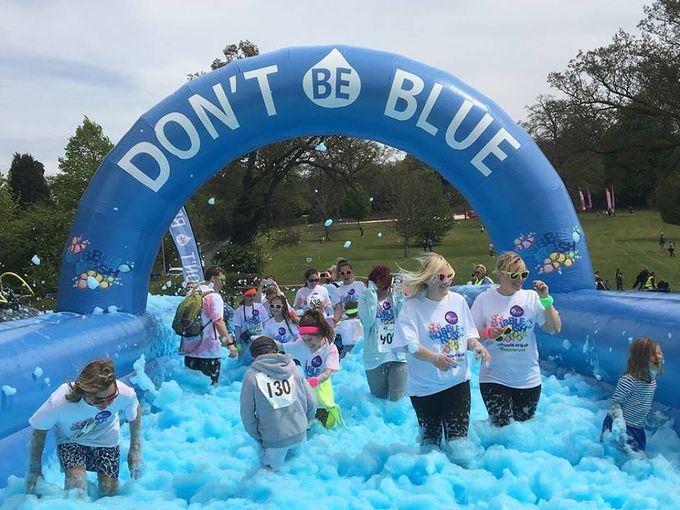 Don't worry if you are not a runner because the course is not timed. Bubblers do it for fun with friends and children – and everyone gets a medal at the end.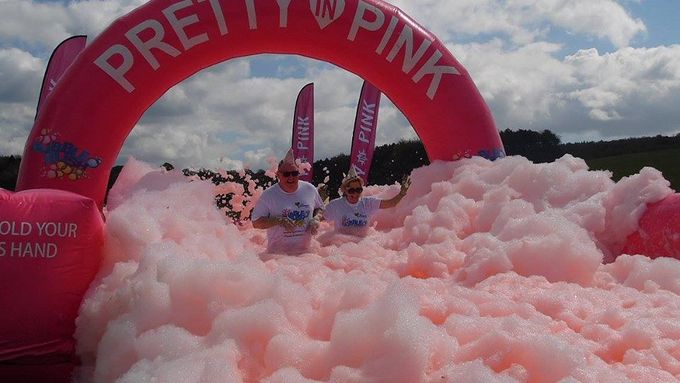 Event details
Date/Time: 21st May, 12:00pm start
Location: Queen Elizabeth Olympic Park, Stratford, London, E20 2ST
How to book: Click here to book your tickets
For further information contact: tommu@richardhouse.org.uk