Careers and Employment Fair - fUEL Your Future 2016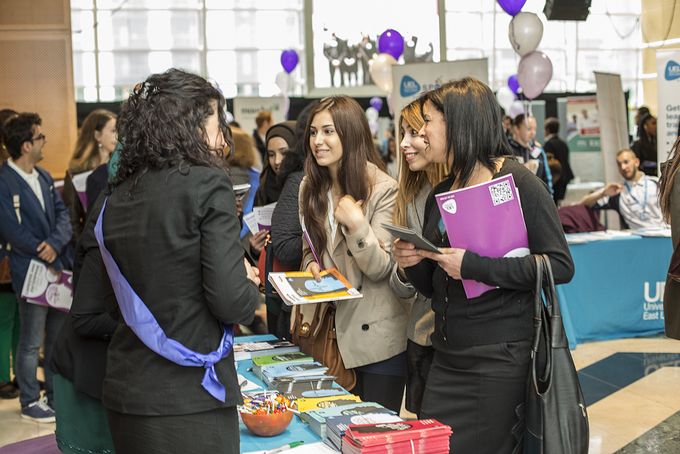 Thinking of working during university? Planning life after graduation?
Come along to UEL's Careers and Employment Fair on 11 October from 11am until 3pm at Docklands Campus.
This event will ofer you: 
Networking opportunities with over 40 companies from a range of industries
Part-time, full-time, temporary and graduate roles plus volunteering opportunities
Presentations by inspirational speakers to help you prepare for the world of work
Advice on making the most of LinkedIn
Tips for succeeding with graduate schemes, applications and interview techniques
Sign-ups to UEL's paid internship scheme
Opportunities to find a Mentor and meet Careers Consultants
and last but not the least, the chance to win a £100 prize!
Extra Shuttle buses will be available on the day to take you between campuses.
Find out all about the fair and book your place here. 
For more information about Careers and Student Employability (CaSE) click here.