E-Factor - meet the finalists
Fit-2-Work
Julian Dominique
MSc Strength and Conditioning
Fit-2-Work will provide a range of 'workplace wellness solutions' in essence these are initiatives provided in the workplace with the intention of improving the employees' health and wellbeing whilst at work. Onsite Exercise, Health Checks, Posture Assessment, Massage, Work station assessment, First Aid Training, Health and Wellbeing Days, Products.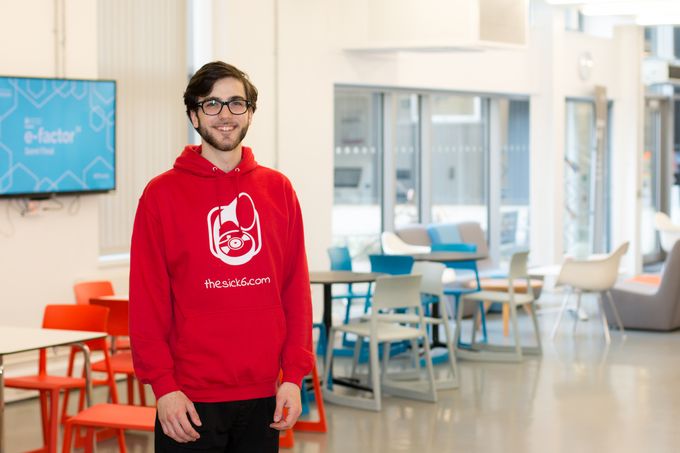 The Sick 6
​​​​​​Idans Zalmansons
BA Music Industry Management
The Sick 6 is an online music hub that helps independent artists gain global exposure to both new listeners and record labels whilst providing an ongoing opportunity to earn money from their music. We resolve around a music contest in which artists compete for weekly cash rewards and also the 'Sick Prize' - direct promotion to over 250 record labels.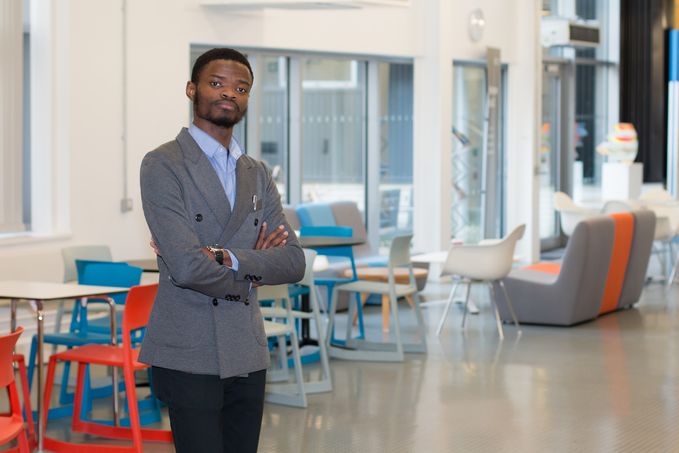 MyGigSolutions.com
​​​​​​Sofiri Stewart
BSc Biomedical Science
MyGigSolutions.com is focused at solving the problem of meeting the demand of instrumentalists, musical stage equipment's for events; weddings etc. This website will not only solve the issue of demand and supply but will also provide a means for secure payment of fees after gigs. Because from experience in many cases, musicians don't get paid immediately after the gig and it will be a case where you keep on chasing up on the person that hired you before you can get your pay. This website will tackle that issue.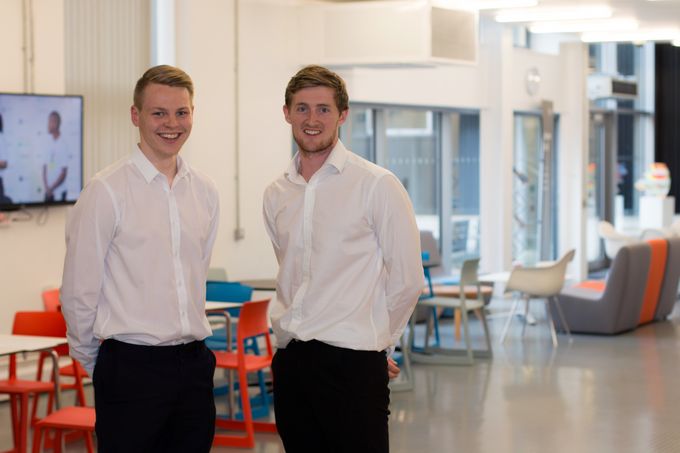 Bespoke Sports Consultancy
​​​​​​William Ashby
MSc Sport Management
Dougie Bennett
MSc Sport Manageme​nt
A new and exciting sports consultancy business which provides customers with a wide variety of services within the sports management sector. Bespoke Sports Consultancy (BSC) is both an athlete and sports club consultancy company making it a two-pronged business that helps those within the sector reach their potential. Our service will be bespoke depending on the customers' needs​.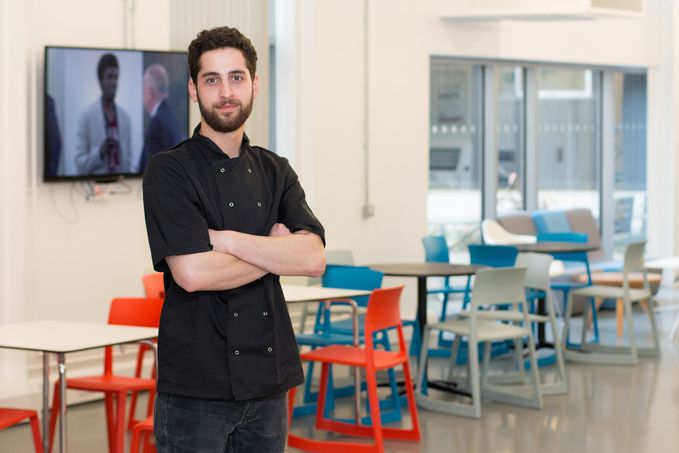 Pomegranate
Mahyar Rahmantalab
BA Music Industry Management
Pomegranate is a wholesaler of high quality fruits and vegetables. Nurturing close relationships with some of the British producers and influential chefs: pomegranate provides distribution and logistics for a range of produce, most notably high quality organic and biodynamic fruits and vegetables.​