East London: a photographer's playground
East London has a buzzing photography scene, and is home to a wealth of resources and inspiration for those with a passion for taking photos. With such a diverse range of landscapes and architecture, it seems as though there is a photo opportunity waiting around every corner. From snapping stunning sunsets over the river, and photographing the soaring skyscrapers around Docklands, to venturing into urban nature and exploring leafy parks such as Epping Forest and the various city farms around the area, the East End is truly a photographer's playground.
Aside from being an inspiring place to photograph, East London is also home to a variety of photography galleries, museums, festivals, shops and printing resources. Here are a few places that I recommend visiting if you're interested in getting to know the East London photo scene a little better.
Association of Photographers
The AOP was set up around 40 years ago, and is a fantastic resource for both amateur, student, and professional photographers. They aim to 'to promote and protect the worth and standing of its members, to vigorously defend, educate and lobby for the interests and rights of all photographers.' The AOP also publish an online magazine called Image, which showcases new and innovative photography. They host events and workshops, and offer annual photography competitions, which are a chance for photographers at all levels to get their work seen by industry professionals.
http://www.the-aop.org/index
Museum of London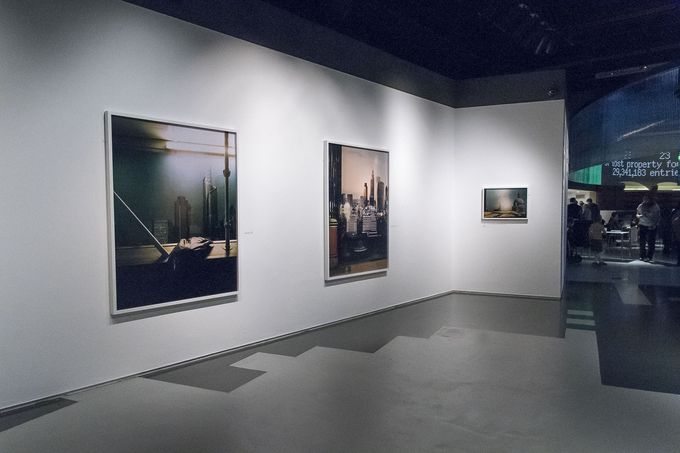 With two sites, one in Docklands and one near Barbican, the Museum of London often hosts photography exhibitions. Some have a specific focus on London, whilst others have a more international flavour. Last year the museum played host to Rut Blees-Luxemburg's 'London Dust', an exhibition of moving and still image and text. Responding to the fallout from the financial crisis of 2008, she focuses in particular on The Pinnacle, a skyscraper which was intended to be built to 64 floors, but was halted at 7 after funding problems stopped construction. This summer, the Museum of London Docklands will showcase the Travel Photographer of the Year exhibition, showcasing the best travel photography around at the moment.
Barbican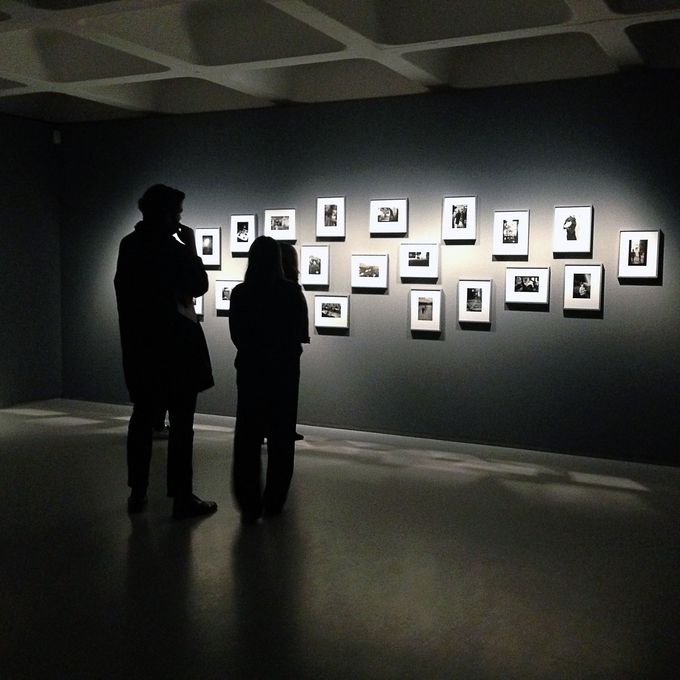 The Barbican holds exhibitions throughout the year, including some superb photography offerings. On at the moment is the brilliant 'Strange & Familiar' curated by British Magnum Photographer Martin Parr. The exhibition showcases Britain as viewed through the eyes of photographers who aren't British themselves. It's on until 19 June so there's still plenty of opportunity to view it.
Other Photography Galleries
Maureen Paley, The Red Gallery and Daniel Blau are smaller galleries which alternate between holding art and photography exhibitions, and are all are worth checking out for new and innovative work. The exhibitions change every couple of months so there's always something interesting to catch.
East London Photo Month
Taking place annually, this East London Photography Festival is a month of non-stop exhibitions, talks, seminars, events and workshops held at a huge variety of venues around East London. Photographers at all levels are invited to participate alongside well known photographers. Dates for the 2016 event will be announced shortly.
ThePrintSpace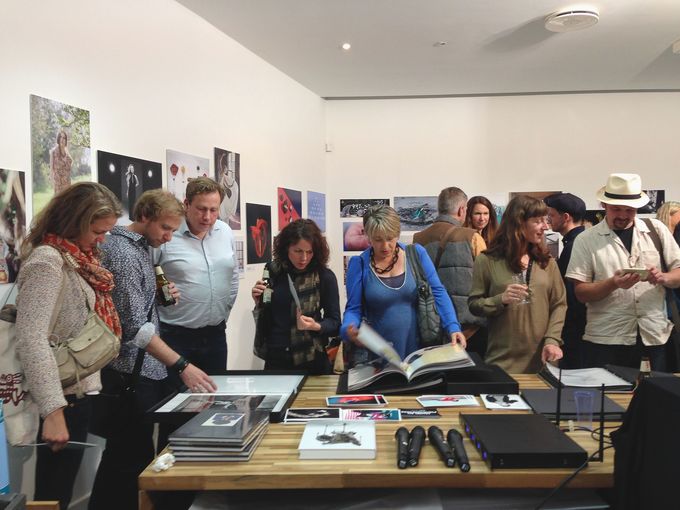 ThePrintSpace offers high quality printing, mounting and framing, and a friendly and professional service. One of the things that sets ThePrintSpace apart from other printers is that they also host exhibitions and events, many of which are free to attend. They have a constant flow of short term exhibitions and inspiring talks, held at their store and gallery space in Shoreditch.
Hoxton Street Studios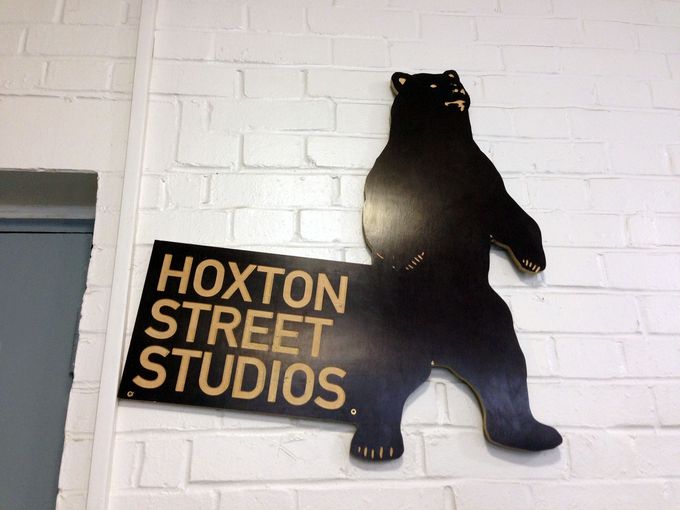 Hoxton Street Studios consists of five East London film and photography studios, with just about everything the studio photographer could possibly need, with a range of top of the range studio equipment to hire for your shoot. Their production team can help sort everything from models and assistants to set building and project management. Kylie Minogue and Robbie Williams have graced Hoxton Street with their presence, and clients range from Sony to The Sunday Times.
The Pro Centre
The Pro Centre is to photographers what sweet shops are to kids. Here photographers can hire or purchase a myriad of cameras and equipment, from Hasselblad cameras costing in excess of £40,000, to multicoloured backdrops for your studio shoot. They also offer second hand sales, and a try before you buy option. They are a friendly bunch, and always open to offering advice.
Film and Digital Printing Services
Rapid Eye and Artful Dodgers come recommended by our UEL Photography tutors, and provide a range of photography services from darkroom workshops and hire, to film scanning and contact sheet printing, all with a personal service.