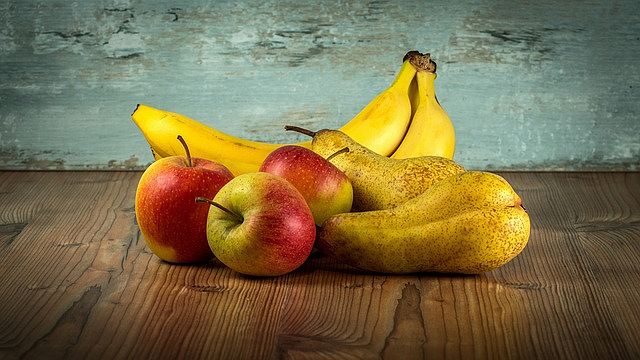 The Student Health & Wellbeing team are holding two health matters events in March 2017.
Visit stalls for advice, information and support on physical and emotional health matters. This is a great event supported by various health and wellbeing organisations. All students who attend will have the opportunity to be entered into a prize draw.
The first event will be held on Monday 20th March from 10 am to 2.30 pm in the foyer of the computer and conference centre (located next to the main reception) at the Stratford campus.
The second event will will be held on Monday, 27th March from 10 am to 3.30 pm in the atrium of the east building at the Docklands Campus.
For more information, please contact wellbeing@uel.ac.uk