It's time to give and take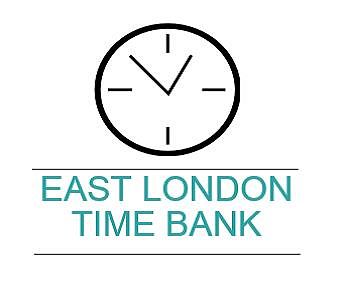 If you want to learn a skill, or help others – whether fellow students or people in the community, then look no further! Through the East London Time Bank all the time you will give to others will be returned to you in a form of time credit. You will then be able to use the time you have earned to attend training, learn a new skill, receive support with your health or coursework or simply have fun!
The East London Time Bank is the UK's first ever university-based time bank, so, by getting involved you'd be part of time banking history, which can't be bad for your CV. What's more, we're currently giving new members two free credit hours, which you could even use to get free help with proof-reading that module assignment you're worrying about.
The sharing of skills is based on one hour equalling one time credit, so if an individual gives one hour of their time to somebody else, they have one hour credit that they can spend to access a service within the network.
Let's take an example to bring this to life a bit. Imagine Hogwarts had a time bank. Hermione teaches magic to Harry for one hour so receives one credit for her work while Harry has one hour debt. Hermione likes yoga so spends her credit to attend one hour class delivered by Ron. Ron would like to get a new magic wand so spends the one hour credit to get some advice from Harry who then repays his one hour debt. Everyone gives. Everyone gains. That's time banking in action.
The time bank has real potential to connect students and staff across UEL and the local community, to share skills, improve employability, and increase well-being for all. And remember, you can give and receive as much or as little as you want. You're in control.
To find out more please book yourself for our workshop on Tue 19th April by sending an email to s.danielsen@uel.ac.uk. We will give you lunch and tell you about this exciting opportunity to build the first university based time bank in the UK!
If you can't make that date, please email s.danielsen@uel.ac.uk or call us on 020 8223 4530 for more information.