John Bercow MP in conversation with Owen Jones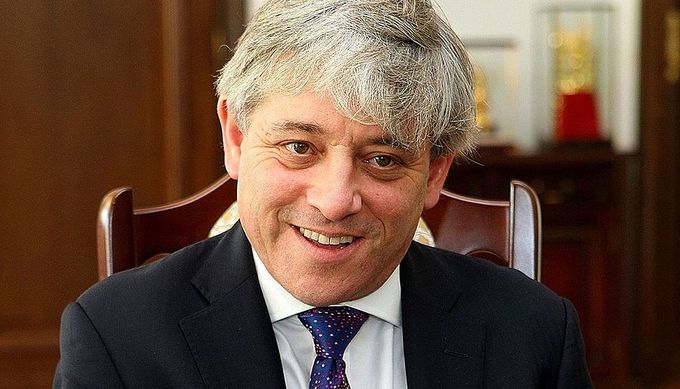 The Right Honourable John Bercow, Speaker of the House of Commons, will be in conversation with Guardian journalist and author Owen Jones.
The event will take place at 2pm on Thursday 13 October at the Main Lecture Theatre at Docklands Campus.
Click here for more details.