MBA students visit a self- sustainable building in Brighton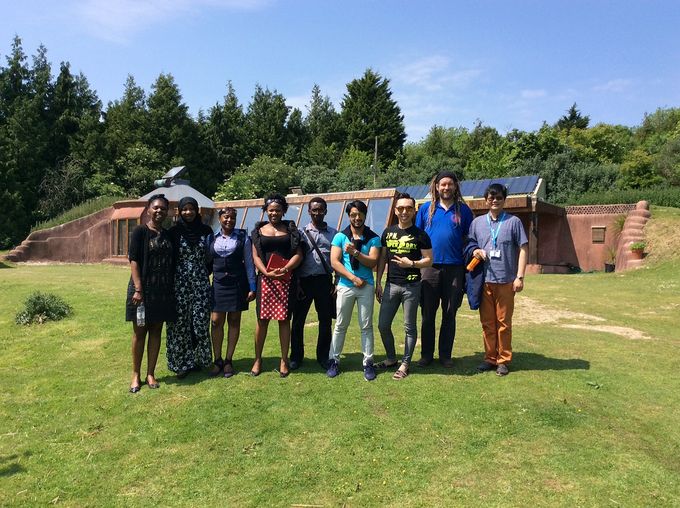 Royal Docks School of Business and Law MBA students visited Earthship, a self- sustainable building constructed using waste car tyres and other recycled materials, such as cans and bottles, in Brighton. This autonomous building uses the planet's natural systems to provide heat, power and water.
"It is one of the best learning experience we have ever had in our MBA programme. It was interesting and useful. In particular, knowing how to use a compost loo", said one of the students.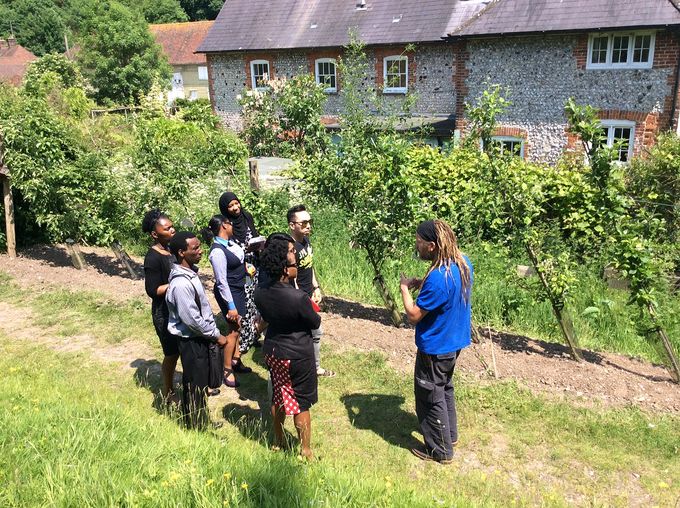 Students experienced the cutting edge Eco-technology in the field trip, learned a lot of useful information about sustainability and strategy and were inspired to respond to climate change in their own ways back at home and work.