National Student Housing Survey
Welcome to the National Student Housing Survey!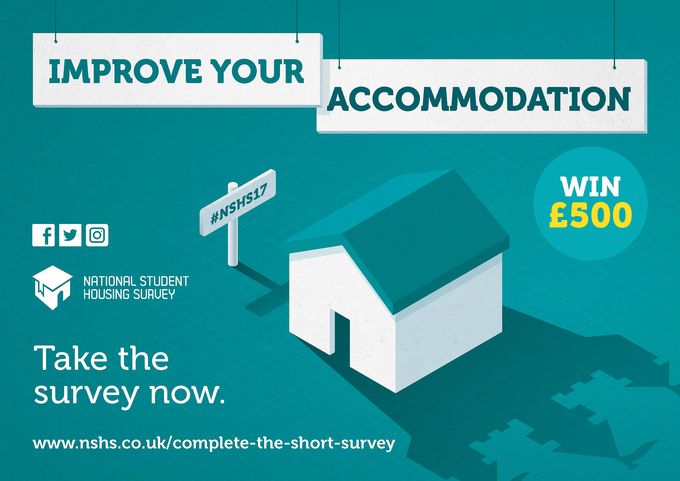 This is your opportunity to tell us all about your accommodation experience. Your answers will be studied carefully to help improve accommodation standards as well as the quality of advice and support that students receive about housing issues.

As well as feeling good about yourself, you also have the chance to win some amazing cash prizes in a free draw of completed entries.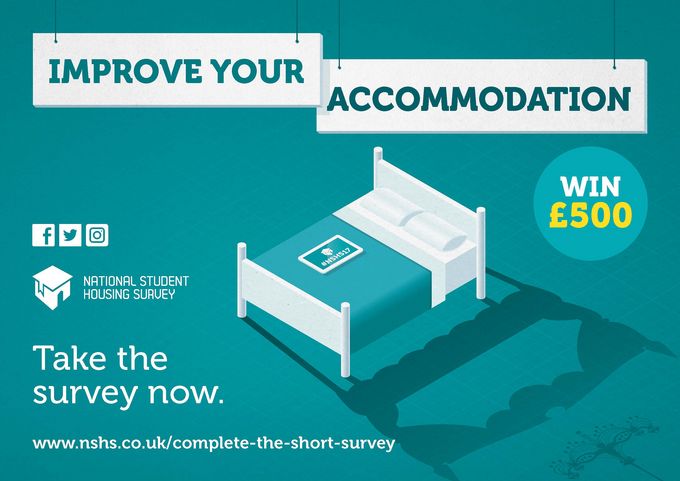 Every year thousands of students give feedback which helps make things better for the next generation.

Thank you for passing it on.