Making a decision to come to university may be easy for some but for others it may have been difficult. There are confident individuals who may have family members or friends that have attended university before and there are individuals who may be the first person from their family to ever attend university. The important point I am trying to make is that regardless of your background, you made it. I hope to share with you some suggestions on how to improve your new experience at UEL.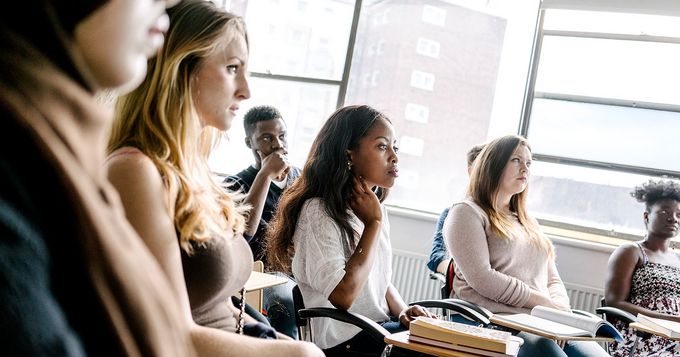 MOODLE:
Once you have completed registration, are enrolled on courses and received a student ID card or user name and password, the first thing I would suggest you do is check UEL's student intranet site on a platform called MOODLE. It is worthwhile knowing in advance that it is important to check your UEL emails regularly for updates about your course, career opportunities or room changes. Play around with the links on MOODLE so that you know what is available to you and what services UEL has to offer. Take a look here for more information
The HUB & STUDENT UNION
If you are studying on campus, try to visit the student unions and find out where the hubs are located as these are both places that can help you learn more about what is going on at UEL and can help with queries and questions regarding your time at university. If you are an online student you can still access the student union and the hub via Moodle or you can take a look here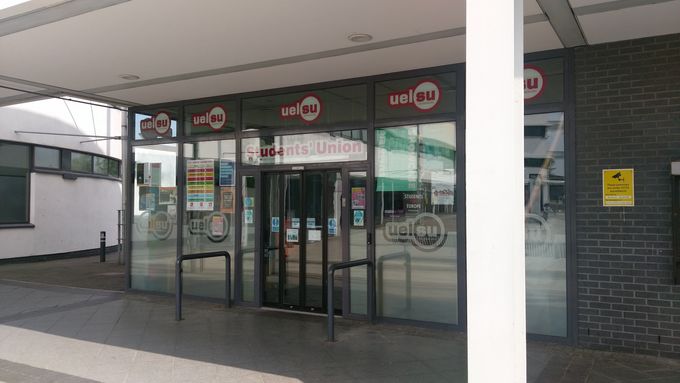 BUILDINGS LOCATIONS & LIBRARY:
Another suggestion is to get to know the locations of buildings and room numbers where you will be studying. These will be made available to you via your timetable. You can avoid being late by knowing where you are going in advance and finding out about accessibility and lifts to rooms that are usually accessed by stairs. Another place to become familiar with is the library. Each school has a subject specialist librarian and they are excellent for when you are searching for resources to enhance your studies. Check out more about UEL libraries here
I remember arriving at my first lecture late, because I could not find it and when I walked in, there were over 300 people in the room. To add to my anxiety, I did not recognise a single face and had to find somewhere to sit (a great reason for getting to lectures early).
GET SOCIAL:
My last suggestions are be on time for classes and to be friendly and make friends at university. You can do this by joining groups or clubs via the student union, UEL social media sites like Facebook, Snapchat (UniofEastLondon or Twitter. Or exchange contacts with peers after your first few seminars. If you are part-time or a distance learner, try and visit social media sites and follow students and teachers that use them. It is a way to keep updated and make friends at the same time.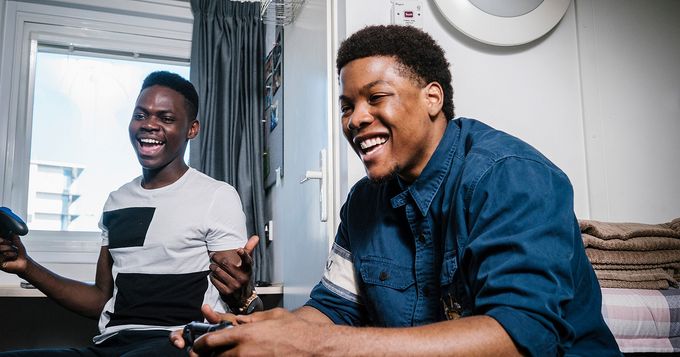 I wish you all success for the coming academic year!