Have a friend or family member going to the awards ceremony that you want to support?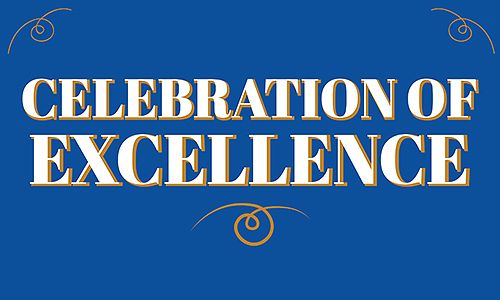 Tickets are available on the UELSU webpage beginning 30th March. The ticket includes​ a meal, drink, and entrance to black & white party.
The event takes place on 26th April at Sway Bar Holborn, between 18:00 - 22:00
Contact Shona Cooper at s.cooper@uel.ac.uk for details.