Students Digital Skills Training
Improvements to UEL's digital skills training for students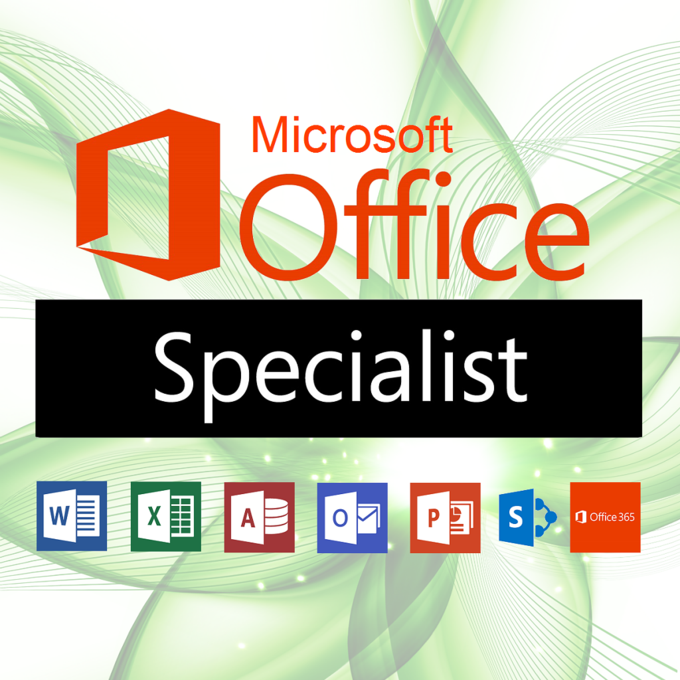 We are delighted to announce that UEL's digital skills training is getting better. From September 2017 we will be introducing Microsoft Office Specialist (MOS) training, which caters for all levels. It offers online assessments anywhere, anytime and free of charge.
This will provide personal development, help students with their studies and equip them to meet the demands of employers and a rapidly changing digital environment.
Our training will be delivered through blended learning methods such as instructor-led classroom training, e-learning courses, short videos, and individual support sessions.
More information will be available nearer the time. Here's a taster of what's on offer.
Training in a wide range of Microsoft applications
Word – all levels
Power Point – all levels
Excel – all levels
One Drive – all levels
Microsoft Project management and many more
Bite-size courses
We will be creating a repository of bite size courses to study online and to deliver classroom-based training, depending on the demand.
We will be providing outcome-based training; eg How do I analyse data using Pivot tables? How do I use MS word for creating dissertation/ thesis?
Flexible delivery
To enable you to plan your training in advance, we will publish the training sessions calendar in early September. Students will have the flexibility of completing training online via our Moodle e-learning system, attend a class or they can choose a mixture of both.
Online assessment and digital certification
We are investigating the award of UEL digital certificates/digital badges which students can pin to their LinkedIn/Mahara profiles and CVs. Actively displaying achievements in this way is attractive to prospective employers.
IT Services work with our UELSU and Schools to identify changing digital skills needs and develop relevant programmes to meet those needs.
For further information contact IT Services servicedesk@uel.ac.uk.