Hello students!
We're so happy May is here however we can't help feel the way Jimmy Fallon does.
Can you believe it's May already? We know it is a tough month, especially for those up for graduation this year!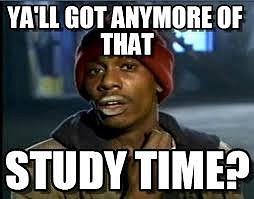 Stay strong and power through the days & nights spent in the library, furiously typing up the assignment hours before it's due, you're all in the same place but hang on & don't panic - there's a light at the end of the tunnel. We have amazing events coming up this month & in June!
Also, the #UELdreamBIG campaign is coming to a close this week! Make sure to nominate your friends with BIG dreams to win £100 & take part in a professional photoshoot!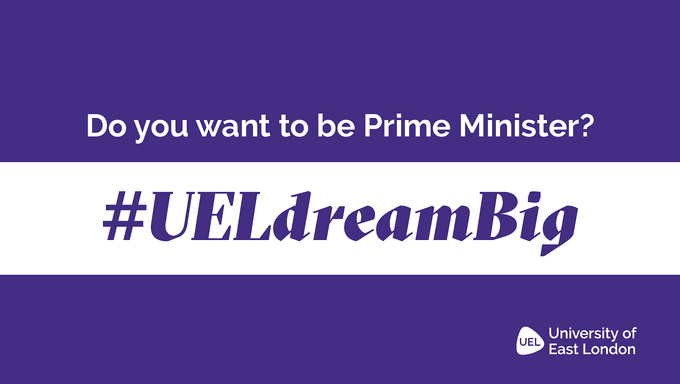 In this issue, we've prepared tips to stay on top of your exams with zero stress, news on how to stay safe using social media, a few healthy food recipes, and an easy guide to going abroad using the Going Global scheme and much much more.

If you want to be a part of our team, just send us a line at universe@uel.ac.uk!