Top 12 quirky things to do this summer at students budget!
Summer is all about Daisy Dukes shorts, festivals, rooftop bars and travelling.
This year, I have decided to try so mething different, hereby is my list of the most quirky things to do in London and the best part is the low prices!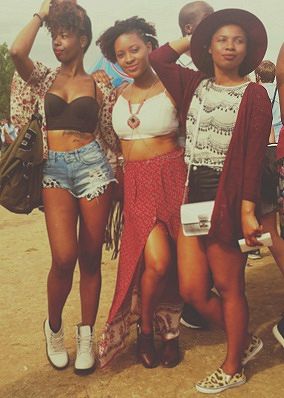 Free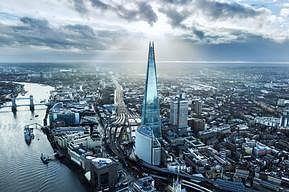 Discounted price
V&A Undressed: A Brief History of Underwear. An exciting and controversial exhibition that covers the relationship between fashion and underware. £12. Exhibition ends 12 March 2017.

The Slide at ArcelorMittal Orbit. Who doesn't like slides? Don't miss your chance to descend the world's highest and longest tunnel slide this summer. Tickets are on sale now. 

Africa drumming experience. Fancy some rhythms? Then this is for you, get together with your friends and learn how to play a "djembe" in a two hours class. £9 per person or £17 for two.
Comedy tickets. Fancy laughing out loud while enjoying a glass of prosecco? Then take advantage of this amazing offer on Groupon and get two ticktes at only £10.  
Outdoor Cinema. Remember when cinema used to be cadillac, open space and big screens? Well, you probably weren't born yet but but this is the perfect recreation of the late 50s. Enjoy a set of two classic movies, street food, live music and bars that turn into clubs after the film. Don't miss out on this deal, only £29 per person on Groupon.
Paddleboarding. Enjoy a delightful breakfast, learn the basics of Paddleboarding and visit a floating restaurant. Book now, only £25 on Groupon. 
Ice bar with drinks. Enjoy a 40 min sensorial experience surrounded by stunning sculptures, where temperature can reach -5!! But do not panic, a fancy thermal cape, hood and gloves will be provided upon arrival. For a standard ticket p

rices vary from

£13.50

to

£16.50.
Escape room adventure. Are you a fan of Macgyver? Well this is for you, a 60 min experience where you will be solving a puzzle in order to escape from a locked room.Ticket prices start from £19 per person.