Charles Prince, Director of the Centre for Student Success, has a message for students when it comes to their studies.
It is that time of year again, where we are counting down the days to the end of the semester. I was once there just seven years ago. I am currently there as a doctoral student. Many of my colleagues in the Centre for Student Success (CfSS) can also relate to this experience. There is always an end in sight even if you cannot see it. That is why we believe in providing clear tips so you can be successful now and even after the semester is over. I will share with you my tips for getting through really stressful but quite rewarding times.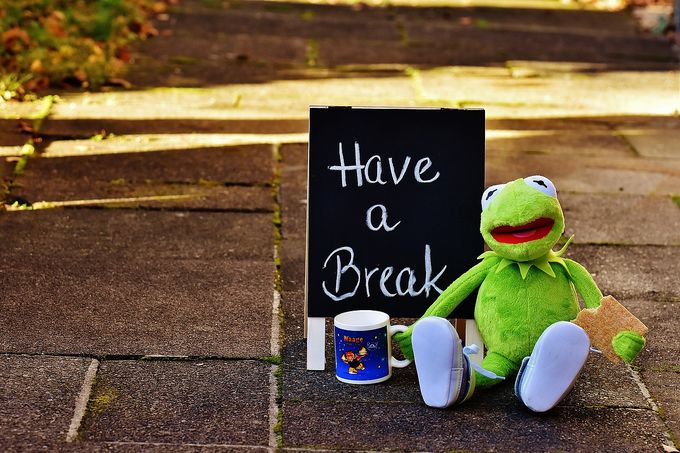 Tip #1: Study/Write - Break - Study/Write - Repeat
Take a break between studying. Trying to cram and overload on information is not helpful. This is especially important for those writing papers as a final assignment. Taking a break from your work helps you with over stressing. Frequent breaks are good especially if you take some time to just relax, drink water and step away from work.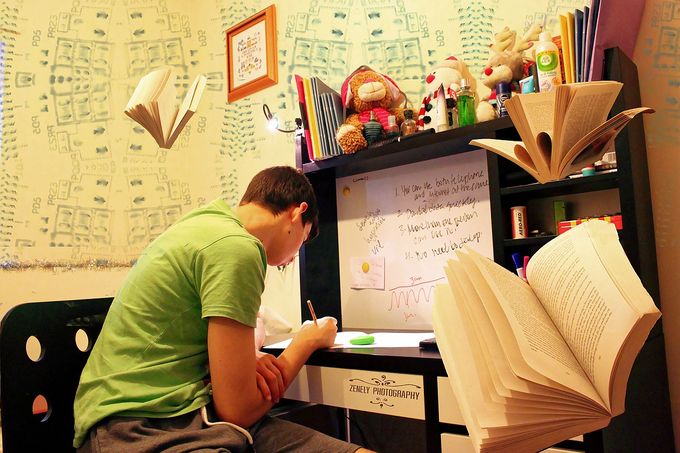 Tip #2: Study Environment
Everyone learns and studies differently. Therefore you should find space and time to dedicate to your studying. Sometimes this means that you must create the same setting as the setting you will be in during your exams. This helps with recalling information more efficiently.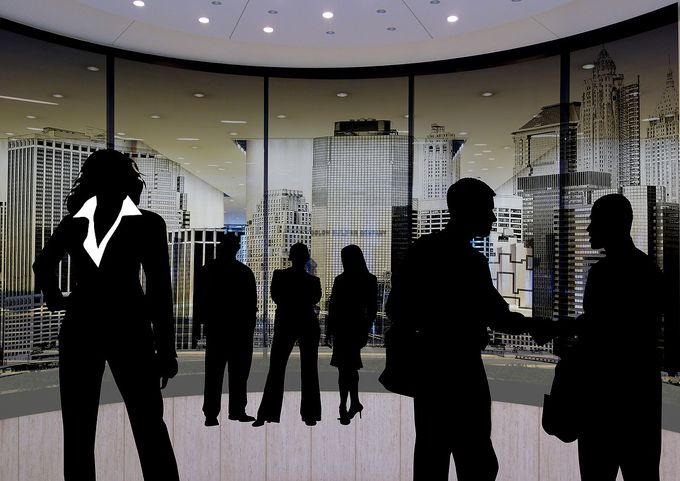 Tip #3: Campus Support
The Centre for Student Success is here to help you. If you need help with any academic support, you should stop by one of our offices on both campuses and meet with one of our trained specialists. You can get support via a walk in service, no need to book an appointment.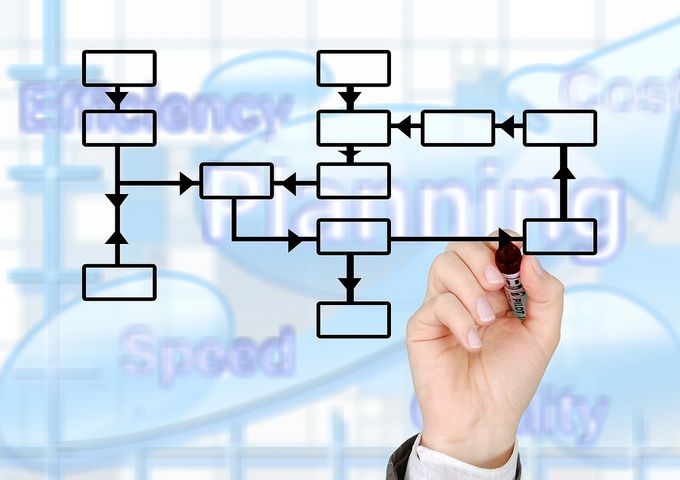 Tip #4: Employment Diagram
Take some time to map out the skills you learned in the course. You might find that you have gained some skills that could be helpful to you in your job or as you look for employment. If you have questions about this, you should meet with a career coach in CfSS or talk with your professor. They will be able to help you do this and you might find that you have learned some new skills.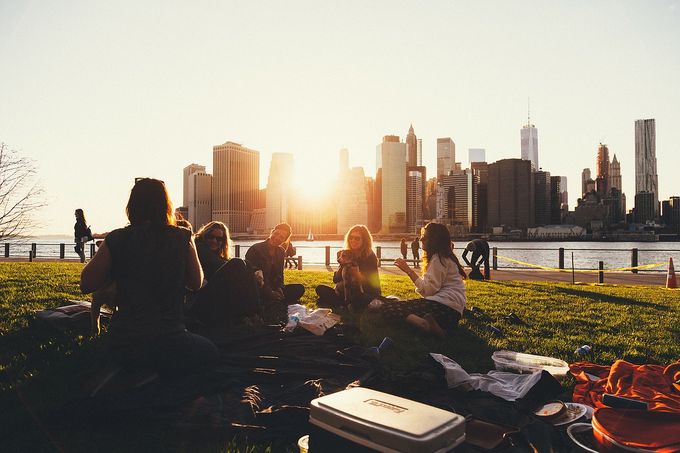 Tip #5: Family & Friends Time
I always encourage people to spend time with family and friends. We always need a reminder that a support system is available to us. This comes in many ways. Spending time with these people encourages us to take breaks in between our studying and writing.
Ultimately, CfSS is here to help you if you need it.
We are proud of the accomplishments that you have made. I wish you all the best. But you can also help yourself by implementing some of the tips for studying and being successful at university. No one has all the answers, but with the right tools you can be successful.