UEL has a series of weekend day trips so you get the chance to see Britain too. Each year, we organise day trips to famous places and attractions. It's a great way to learn more about the country and a chance to make new friends. They're not just for international students – they're for UK students too.
For Term 2 & Term 3 please see scheduled Trips: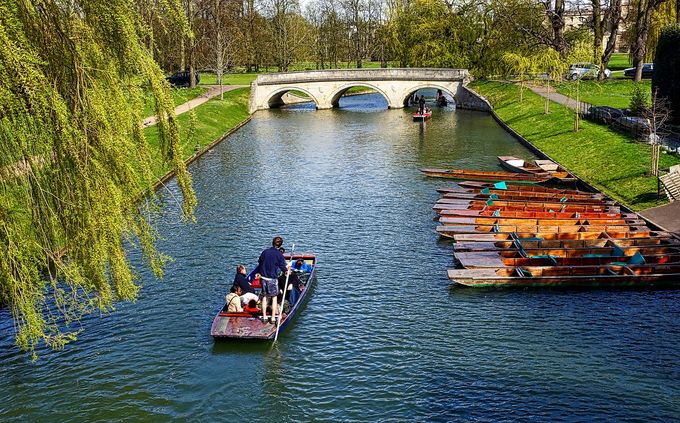 TERM 2
Saturday, 19th March 2016 Cambridge
Visit Cambridge, "the most beautiful city in England". Its picturesque colleges have inspired students for centuries, including, Charles Darwin, John Milton, and Isaac Newton. Gaze at the heavenly ceilings of Kings College Chapel and admire the riverside college views from the "backs" - all of Cambridge will dazzle and amaze.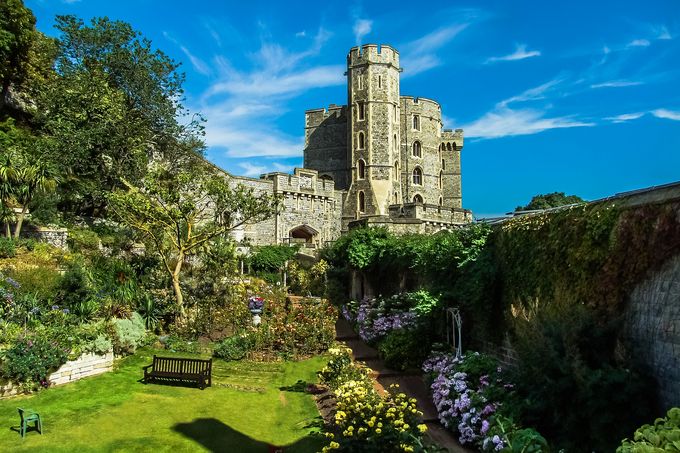 TERM 3
Saturday, 16th April 2016 Windsor Castle and Eton Walking Tour
Join us for this royally perfect day out, starting at Windsor Castle, the Queen's weekend home, where she entertains heads of state, and relaxes with the Duke of Edinburgh and her corgis! Be dazzled by the dining rooms, the magnificent state apartments, and the stunning artworks that decorate the palace. We also visit St George's Chapel, an architectural jewel for the most chivalrous Order of the Garter, and visit the grave of King Henry VIII and his beloved wife Jane Seymour. After this, enjoy a walk through one of the most traditional schools in the world.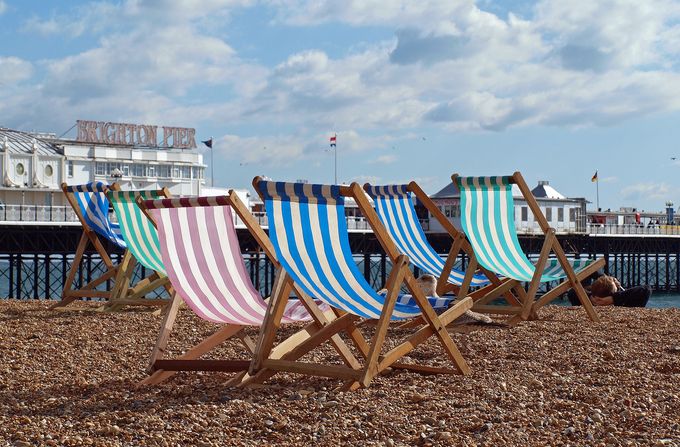 Saturday, 28th May 2016 Brighton
Visit Britain's first seaside resort! Brighton has it all; the excitement of the City and the fun of a seaside town. You will visit the Prince Regent's fantastically flamboyant 'wedding cake' Royal Pavilion with its minarets and Chinese dragons. Afterwards, enjoy free time on the funfair Festival Pier, explore the Promenade and Brighton's higgledy, piggeldy lanes, or treat yourself to real seaside fish and chips on Brighton's famous pebble beach!
Booking:
For only £12 each trip includes entrance fees into attraction places, coach transfers and guided walking tours, and departs from our Docklands Campus (lunch not included). There are places available for students with disabilities.
There are 51 spaces available for each trip. Tickets are available on a first come, first served basis through the online booking system: http://bookings.somewherenew.com/uel/