UEL takes part in Financial Capability Week!
The week runs from 14th – 20th November and is organised under the umbrella of the Financial Capability Strategy for the UK and coordinated by the government-backed Money Advice Service. Over the course of the week, numerous organisations including UEL will be involved in spreading the word about financial capability. ​
Did you know the following key facts on financial capability in the UK? (taken from Financial Capability website www.fincap.org.uk)
12 million aren't saving enough for their retirement
27 million don't have a sufficient savings buffer to allow them to cope with a significant income shock
19 million don't have an approach to budgeting that they feel works and cannot keep up with their bills and commitments without difficulty
Approximately 8 million have problems with debt
Only 1 in 6 are seeking help with managing their debts
4 in 10 adults have less than £500 savings to cover an unexpected bill.
Around a quarter of UK adults normally use a credit card or high-cost short-term credit
​The Money Charity has launched the Student Moneymanual 2016/17​ edition. It contains all the latest student finance and budgeting information along with tips and advice to help students make the most of their money and manage it effectively whilst at university. ​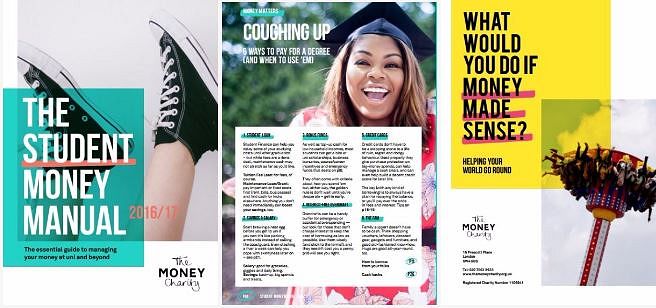 During Financial Capability Week, the Student Money Advice and Rights Team (SMART) will be offering drop-in and appointment advice sessions for students who would like to discuss their current financial circumstance. Additionally, for extra financial support, the SMART Hardship and Progression Funds 2016/17 are now open for student applications.
For further information on SMART advice sessions or applying for financial support through SMART funds, please visit the SMART intranet pages by clicking here​. Alternatively, SMART can be contacted via The Hubs (Docklands & Stratford) or by calling 020 8223 4444.