UEL students' trip to Ljubljana
A group of second-year sociology students who won a student debating competition by arguing against free university education will enjoy an all-expenses paid trip to Ljubljana, Slovenia, as part of their prize, including a stay in a converted prison.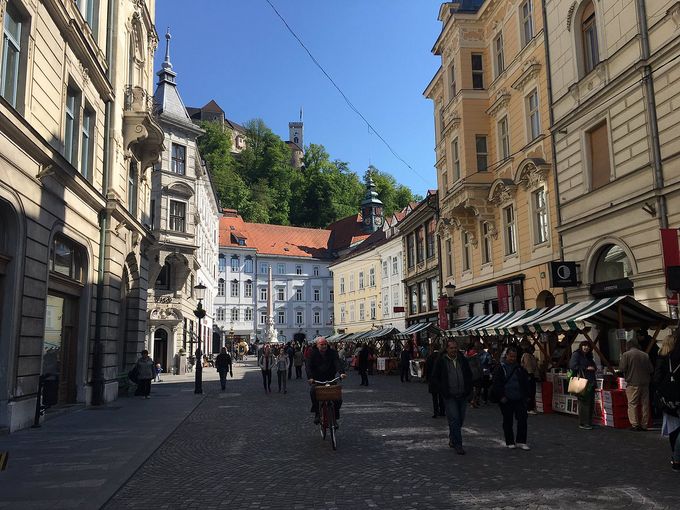 One of the winning team members was Ruby Jane Hamm, 21, from Suffolk, who said, "We used reasoning around funding, as in how difficult it would be to fund free university tuition. We also argued that the labour market is already pretty saturated with graduates, and free university tuition would make it even more saturated. It was a difficult argument to make as we're all students ourselves, but it challenged us to work harder to find grounds for an argument we didn't necessarily agree with."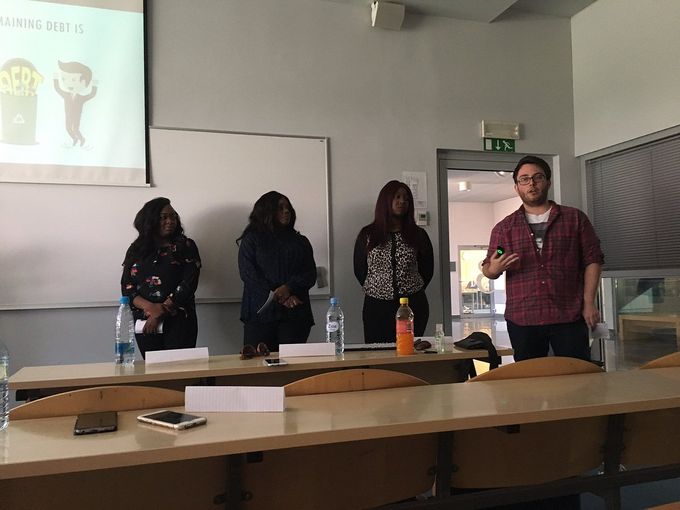 Joining Ruby in Ljubljana was Georgia Marquiss, Tara Page, Michelle Donkoh, Oluyemisi Oludolapo Akinmade and Horatio Brisk. They were hosted by the Slovenian government and parliament and will meet staff from two newspapers: Finances and Dnevnik. The team will deliver a presentation on comparative welfare state research to staff and students from the University of Ljubljana's faculty of social sciences and enjoy a social event organised by the Sociological Student Association.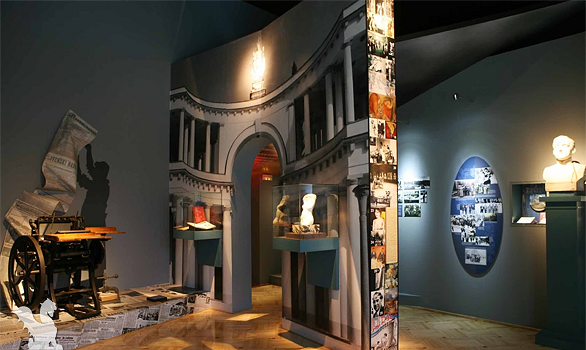 The trip, which ran from 20-23 April, also includes a visit to the National Museum of Contemporary History, where the students will be treated to a tour by the museum's curator. To add to the excitement, the student debaters will stay in Hostel Celicia, which comprises of 20 former prison cells transformed into unique hostel rooms.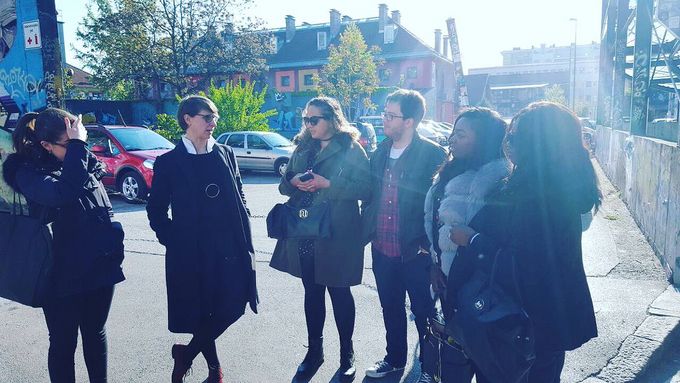 Ruby, who plans to go in social research or social policy when she graduates, said, "I've really been enjoying learning about social policy in my social welfare module at UEL this year, especially the comparisons between countries. I'm looking forward to the trip to Slovenia and looking to learn more about the history and culture of the country. I'm also looking forward to meeting some of our Slovenian peers at the university."