Hello students!
We are finally back in business, apologies it took us so long to get here!
As you'll notice, we've had a make-over! Since December, we have worked very hard on our image – the 1990s look was no longer working for us.
Your Universe will now have more visual content such as social media, videos, and lots and lots of good images – like the one below.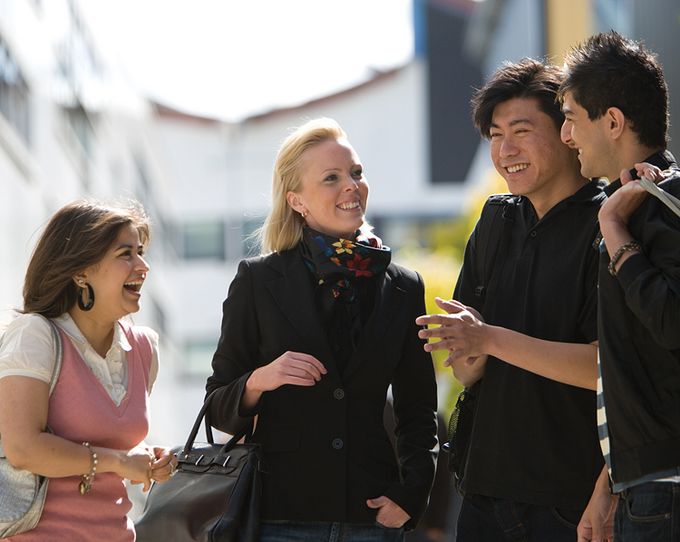 Not only do we have a new look, but our family has gotten bigger! We now have 10 student writers ranging from different schools that will be providing you with the latest on student life both on campus and around London!
We will also cover key UEL announcements, events, sport activities and job opportunities so make sure to watch this space to stay in the know and not have fomo, like Grandma.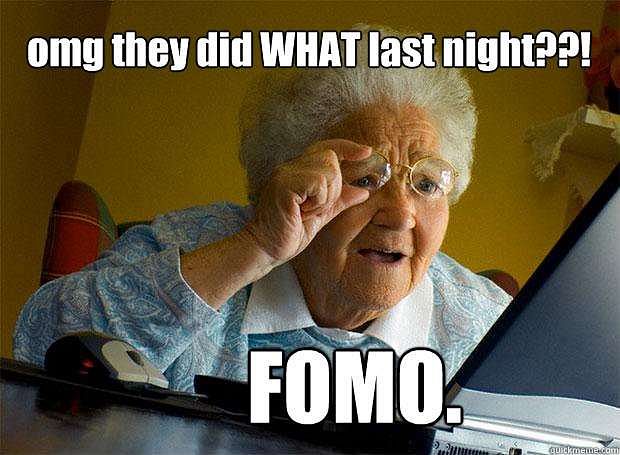 Look out for us in your UEL inbox or if you prefer, subscribe with your personal email address.
Also, if you'd like to join our team, just send us a line at universe@uel.ac.uk!