After hours and hours of studying, reading, writing, calculating and guzzling coffee, tea and munching on Kit Kat or carrot sticks, the end of term is finally in sight. Assignment deadlines and examinations are almost past history. What can be done while we wait for the results? Well, how about absolutely nothing but sleep and rest because let's face it the past couple of months may have been really tedious. Seriously though, rest and relaxation is the number one thing to do if you are able to but if you have other commitments like a day job, night work, caring role etc. then this is a challenge. A way to unwind may be experienced by removing yourself from the humdrum daily routine and taking yourself off somewhere else for a couple of hours. The following are some suggestions.
Are you incurably curious? Explore what it means to be human at the Wellcome Collection, free admission, friendly staff, easy to find and accessible. Find out more here.
For Quiet contemplation, visit the Kyoto Garden, you can find more information here. It is a place where you can relax and enjoy the views and sounds if you are into nature.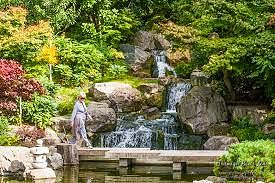 Do you like live entertainment? If you do visit the following pages for events that may be free or require a small fee (10p - £5)
http://www.bbc.co.uk/showsandtours/shows/ All ages depending on shows
http://www.royalcourttheatre.com/your-visit/tickets/pricing/ All ages
http://www.shakespearesglobe.com All ages
http://www.barbican.co.uk/youngbarbican If you are aged 14-25
https://stratford-circus.com Fees vary but worth a visit
If you like walking and fresh air check out the following:
http://www.parkland-walk.org.uk/parkland-walk-map.html
https://www.walkingforhealth.org.uk They are looking for volunteers
https://www.joininuk.org/club-profiles/newham-striders-qeopstratford-city/profile/ This walk takes place in the Olympic park area in Stratford and they are also looking for volunteer walk leaders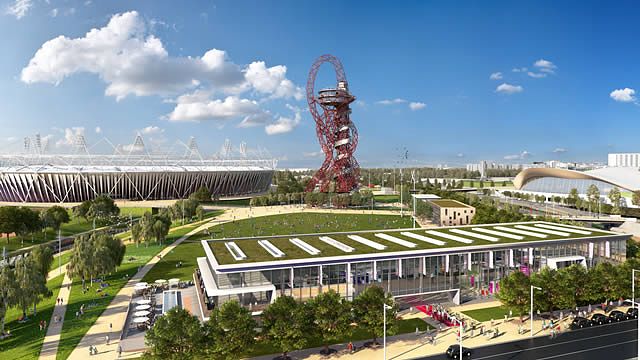 Food and eating out
It is nice to be able to go out and eat food alone or with friends and family in different places, here are a few suggestions:
http://www.standard.co.uk/goingout/great-days-out/london-s-best-urban-beaches-a3258526.html
http://www.veganlondon.co.uk/where-to-eat-london.html
http://www.movebubble.com/2015/04/delicious-cheap-eats-london/
Voices of London
You can catch the history of London from multiple perspectives by visiting the following:
http://www.eventbrite.co.uk/o/black-history-walks-2849465606
http://www.walks.com/london_walks_home/london_ghost_walks/default.aspx
Get Fit for Free
Unless you have been taking regular exercise during your studies, it is possible that weight has been gained in strange places or flexibility and stamina is low. Good news is that there are still a few places you can meet up with other people in the same situation and workout for free. Follow these links:
http://www.ourparks.org.uk/borough/london-fields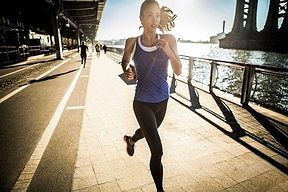 http://www.sweatybetty.com/get-fit-4-free/
Love to read
If you genuinely want to seek more knowledge or just have a passion for reading, a visit to the British library or your local library will keep you company. If interested click on the following links:
https://www.newham.gov.uk/Pages/Category/Libraries.aspx
https://arena.yourlondonlibrary.net/web/redbridge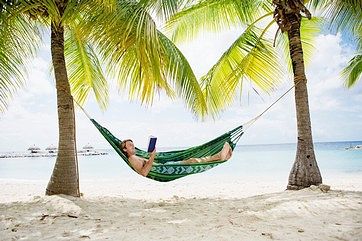 Hope you are able to enjoy the holidays wherever you are!