Get involved, give back, get on: work with young people to broaden their horizons...and yours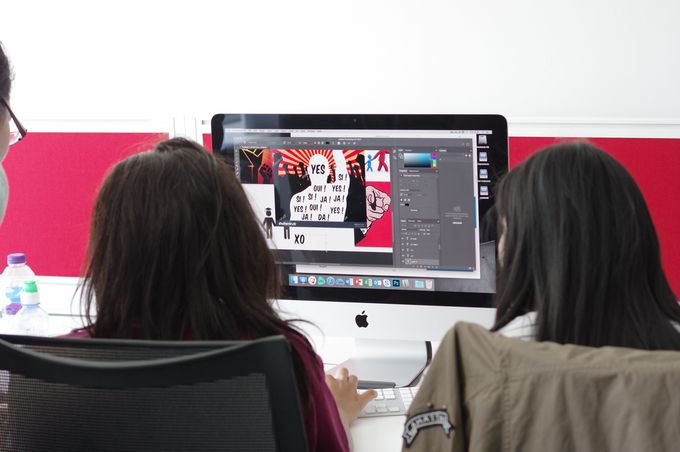 The Student Recruitment Marketing Team and our Schools and Colleges Team are looking for friendly, proactive, enthusiastic and professional students to work with pre-entry, mainly under 18, students across London and Essex, both on and off campus. There are two types of roles that are open for recruitment; Curriculum Ambassadors and Student Ambassadors:
Curriculum Ambassadors create and present subject-specific content and take a lead on events. This is a specialist role which is paid at a higher rate. We are looking for excellent presenters, good listeners and students who have experience of working with young people.
Student Ambassadors facilitate events by leading campus tours, answering questions about university life and ensuring young people are kept safe on campus.
There are a number of events you could be working on, from Open Days on campus to summer schools, from university taster days to UCAS fairs. To give you a taste of the impact of these events, please read Adam's account of the Creative Summer School that took place this summer.
So if you want to make a difference whilst honing your transferable skills and making some extra cash at uni, visit the Student Ambassadors page to learn more and apply.