Professional Development Award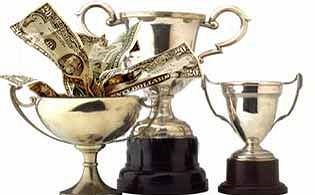 If you're interested in the Professional Development Award book your place for the upcoming information sessions:
18 May from 3.00 pm to 4.30 pm at Startford Campus ED 4.02. Click here to book. 
25 May from 2 pm to 3 pm at Startford Campus ED4.02 (this session will be followed by how to complete your award in 6 easy steps from 3.30 to 4.30 pm) Click here to book. 
1 June from 3.00 pm to 4.30 pm at Stratford Campus RB.G.15. Click here to book. 
Here are what the Awards amounts for the PDA students who win in the following categories will be: 
Year 1 - £100
Year 2 - £100
Year 3 - £100
Graduate - £100
Post Graduate -£100
There will be one overall winner of this cohort that will receive an additional £200 (so £300 in total), and will compete for the most employable PDA student of 2016 at UEL in December.
The closing date for your portfolios is June 17 at 11.59 pm.