UEL Community Mentoring Scheme (Paid Opportunity)
Would you like to make a positive difference by passing on your knowledge and experience to a younger student from a local school or college? Would you like to raise young people's aspirations and help them realise their potential for higher education or preparing for a positive future?
Please note that this is a paid opportunity (London Living Wage £9.75 per hour) and UEL students and graduates can also recover their travel expenses for taking part on our Community Mentoring Scheme.
The Careers and Student Employability (CaSE) Community Mentoring Scheme is an opportunity for a UEL student or recent graduate (those who have graduated in the last two years) to mentor and support a pupil from a local school or college.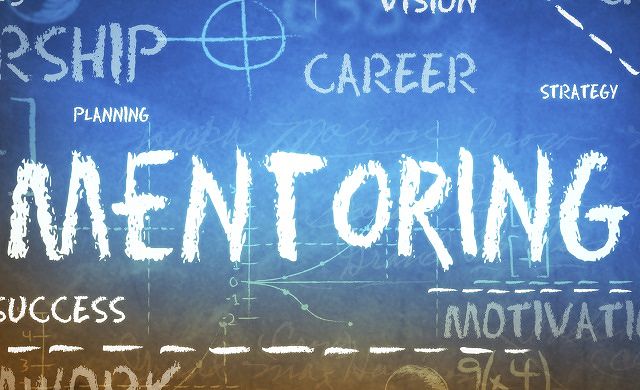 As a mentor you will provide advice, guidance and support to a younger student who may be considering their next step after school or college in terms of pursuing education or going into the world of work. You can share your knowledge and experiences as an older student to help your mentee learn about life at university, dealing with exams, managing priorities, preparing for the world and help to boost your mentees confidence and self-esteem. Mentoring sessions will take place on pre-set dates at the University or School/College.

If you are interested in becoming an inspirational Community Mentor, please complete the registration form via this link http://bit.ly/2j38zeS. Once we have received your completed form, we will then invite you to attend one of our compulsory mentor briefing and safeguarding training sessions.

Should you have any questions regarding this scheme, please do not hesitate to contact us by email at casementoring@uel.ac.uk.