10 tips on how to save money at uni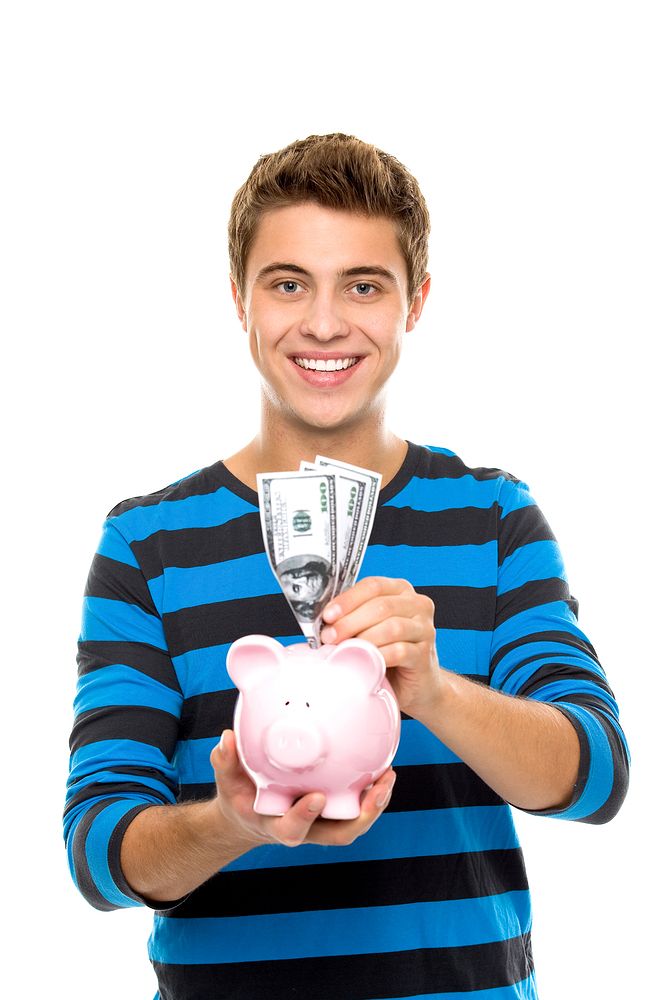 Struggling to manage your finance? No need to panic, I have the perfect 10 tips to save up some money whilst still enjoying your time at uni.

1. Get yourself a part-time job!
Do not rely only on student finance, it only allows you to survive, you need way more if you want to plan that dream summer at the beach and attending all those festivals! Try H&M and the Inditex group, they're always recruiting plus is a great opportunity to make new friends and get some work experience for that outstanding CV.
Ps. Do not exceed the 12/20h as you need to focus on your studies

2. Do you have a student oyster card?
Well, get yourself one and save 30% off on monthly travels! Remember buses are always cheaper.

3. Bring your own lunch
Learn how to cook and bring your own lunch to uni! This way, you'll save up some money and avoid eating junk food because seriously, how much more chicken wings do we need?! Also, get yourself a Sainsbury, Holland and Barret or other food retailer Fidelity card as points turn to money and with that you can get a variety of cheap but healthy food options to eat. Remember, every pounds matters!!

4. Go to the library
You know that big building where all the nerds stay? Well they are called library and guess what? All the books that you're buying or downloading are all there for free! Make sure you check our uni libraries and even your local one.

5. Get the right mobile contract
Are you on one of those extremely expensive mobile monthly contracts and still never have enough data? Well I've been there too! Just easily connect your phone or laptop to the university internet and get the most of it, saving yours!

6. Student discount
Most retailers do seasonal student discount. The only thing you need to do is register on Unidays to be on top of all the promotions, including places to eat, clothing and Spotify...

Your pencils and notebook have experienced better days? Well don't go crazy buying new ones as soon as retailers start to sell them, if you wait one more month, things are likely to get over stock and markdown up to 70%!

7. Do you have a student bank account?
Barclays among other banks have a great student account deal, where you can save and have some cash back interest free! Get informed!

8. Does your course require a lot of field trips to galleries and museums?
For a reasonable amount you can get yourself a membership card and free year entrance all year plus private views and news!

9. Cinema student card
Get yourself a cinema student card! The Picture House has a £15 membership card which includes 2 free tickets, 10% off food and free drinks during previews.

10. Looking for a place to live?
The best way is to look at places near uni as you will spend less money commuting and you'll save up some time. Ideally it would be great to find a place at a walking distance from UEL. Even if it's a bit more pricy you're already saving on travels!

I hope these tips are useful to you as they have been to me. But more importanly, stay focused on your goals and the rest will follow.

Good luck!