Are you ready for your moment in the spotlight?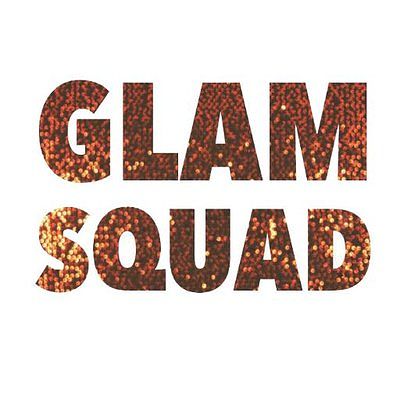 Glam Squad is looking for amateur stylists, hair and make-up artists to take part in a new TV pilot for the National Film and Television School.

Squads of Britain's best up and coming stylists will have the chance to show off their styling skills in two different challenges and go head to head to compete for the ultimate prize –the opportunity to style our celebrity judge.

If you would like to find out more please contact:
Email: theglamsquadtv@gmail.com
Twitter: @glamsquad_tv
Instagram: @theglamsquadtv

Filming will take place in and around London between 19 - 25 September 

By expressing interest there is no obligation to take part and all enquiries will be treated as confidential.