Just a few months ago, I never thought I would see myself being a Residential Life Scholar or as the representative for Longbridge House. When the applications were sent out, although I wasn't confident in myself I decided to give it a go and I can genuinely say that is the best decision I have ever made.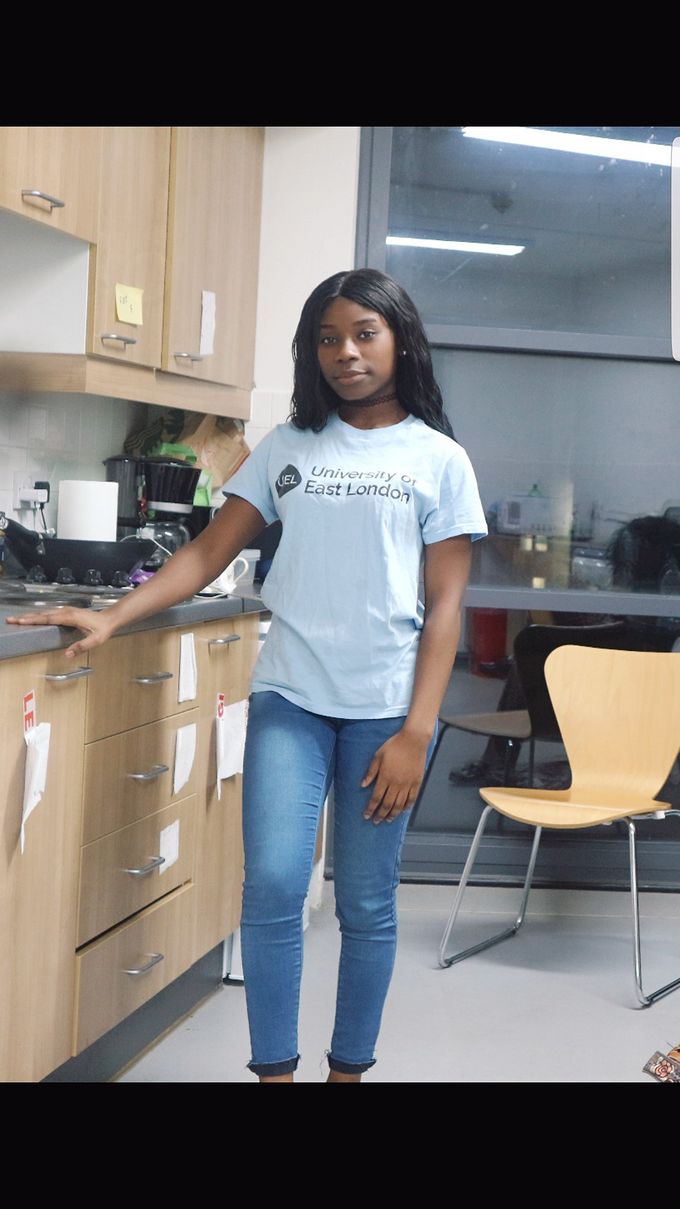 During the training in the first week, all the scholars met each other and we had a pretty good bond between us which I felt was very important as that meant team work wasn't going to be an issue. Having international students in my hall is one of the best experiences I've had as it's so amazing to meet students from different backgrounds. It gives you the opportunity to learn about different cultures and meet people from all across the world.
One of the best things about moving in week was Welcome Weekend which was a two day event and consisted of different activities which gave me the chance to meet the students who lived in Longbridge. The most successful activity was the "Meet Your Hall Mates" as people turned up early and I started the session with an icebreaker game. That game gave everyone the chance to socialise and a student even met her current boyfriend in that session!
My life as an RLS has been manageable so far due to it being very flexible around my assignments and other activities outside of university. I can boldly say that this role has definitely built me up as an individual, prepared me for certain situations in future and most importantly taught me to always go for what I want even when I feel like I don't qualify for it.
Applications for the 2018/19 Residential Life scholarship will open in March 2018. Follow Residential Life on Facebook!