Residential Life Officer Lucy Atkinson and UEL Journalism student Lucas Ribeiro dos Santos look back over Week 5 of life in halls.
Welcome back ladies and gentlemen. Lucas Santos from Residential Life here and today I want to talk about how we are starting November and how awesome this month will be. To start the month, my awesomely charming sidekick Harry Walker and myself decided to do a TV and Takeaway night. We had loads of free pizzas, snacks and drinks to give away while students enjoyed the hilarious series Brooklyn Nine-Nine. As much pizza as there was, viewers still devoured all of it. Who can blame them? We are all students here. For those of you who didn't make it, don't worry as there is another TV and Takeaway night coming up on the 28th of this month.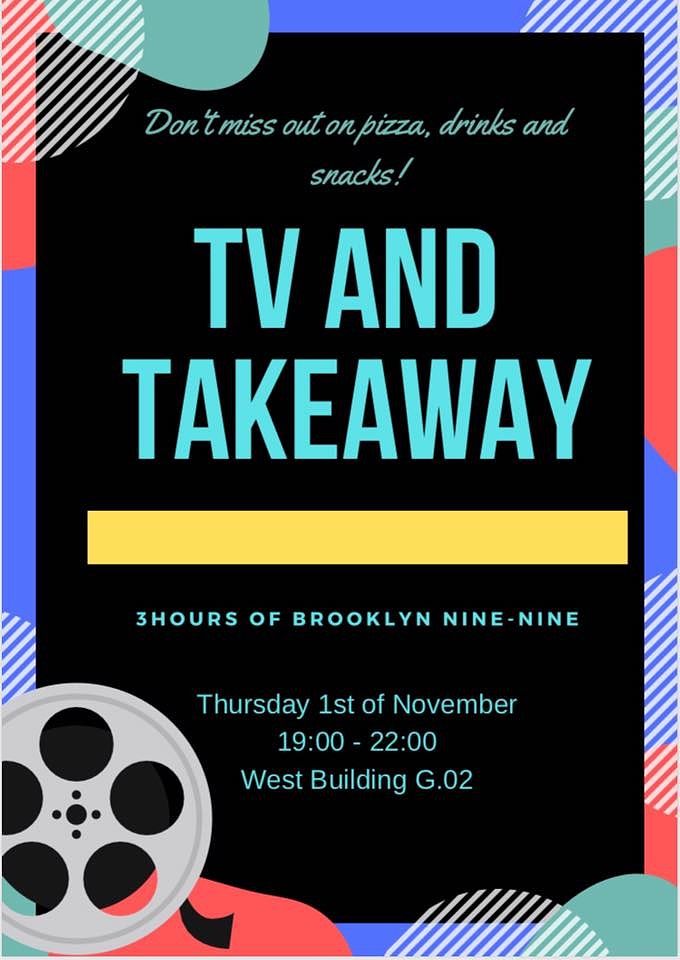 Since Harry Walker is a very busy young man, he decided that TV and Takeaway wasn't enough. I mean, you guys deserve more. So he joined forces with Brandan Crooke and organized a trip to Silvertown's Guy Fawkes Night. They got everyone to meet in the Underground Bar before leading them on a little adventure through the DLR. It was fun to see so many UEL students swarming the train all the way to the event. As we all got there, we were greeted to thousands of people, games, food stands and drink stands. There was a beautiful firework show, followed by the electricity-manipulating performers Lords of Lightning. It was really cool watching them manipulate electricity like that. Kind of made me want to touch the electricity myself, that is why I'm not allowed out past 10pm.
As everyone partied hard during the bonfire celebrations, Kristine Ofori ended the week on a chilled note and gave us a Movie Night. We watched Hugh Jackman in Logan accompanied by some delicious free popcorn. It was awesome but had an emotional ending. I heard that at least three people cried in that lecture room. If you have seen it already, then you know exactly at what point everyone got emotional. If you missed Movie Night, don't worry and don't cry. The next one will be on 18 November and we will be showing The Hunger Games or Inception. It is being put to the vote right now. For future Movie Nights, check out our Facebook page which will be listed down below and vote for which film you want to watch next.
With people planning to celebrate Diwali, Prya Koliyot joined forces with the Indian society and the Cricket society to make a huge Diwali festival in the East Building. The amount of food there was amazing - everyone loves a little bit of Indian cuisine. Especially when we are talking about free Indian food! The deserts were to die for (I had them four times. Don't tell anyone). It was cool seeing students wearing traditional Indian clothes. As we left the East Building, everyone went straight to the Underground bar as they were staging a Bollywood night. It was a great way to finish this week's set of events.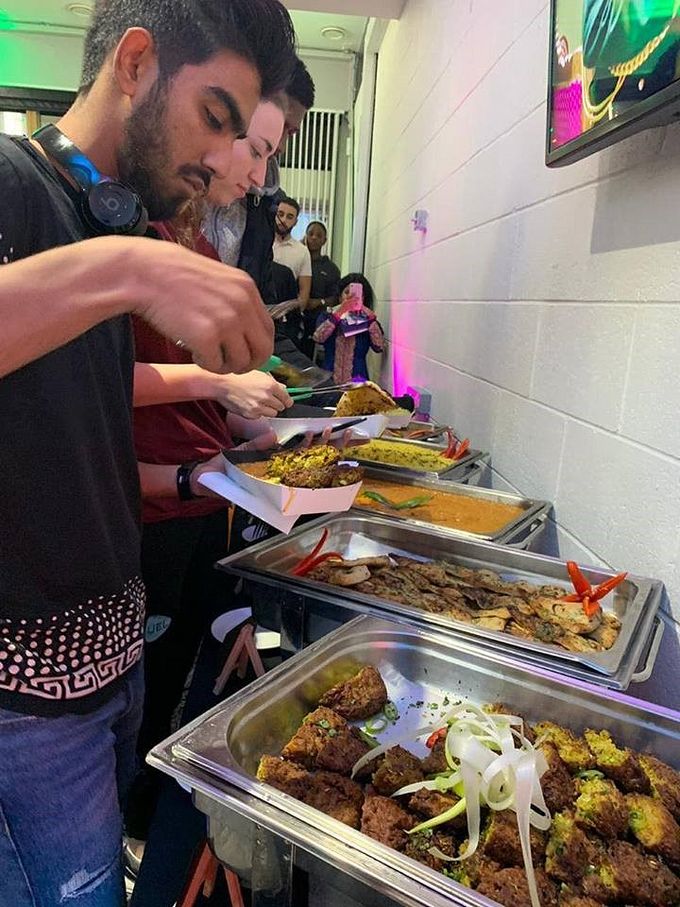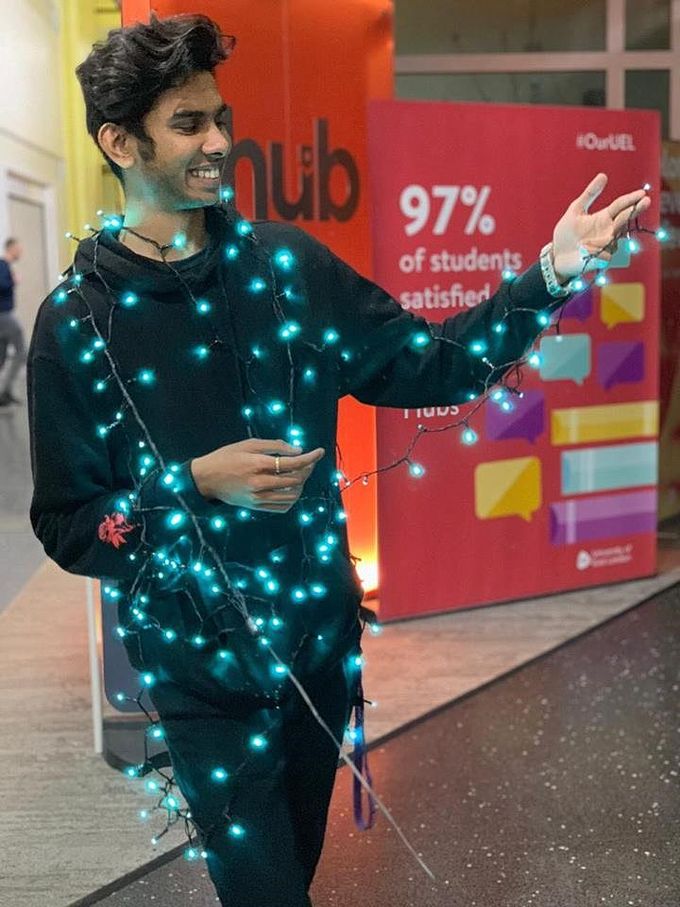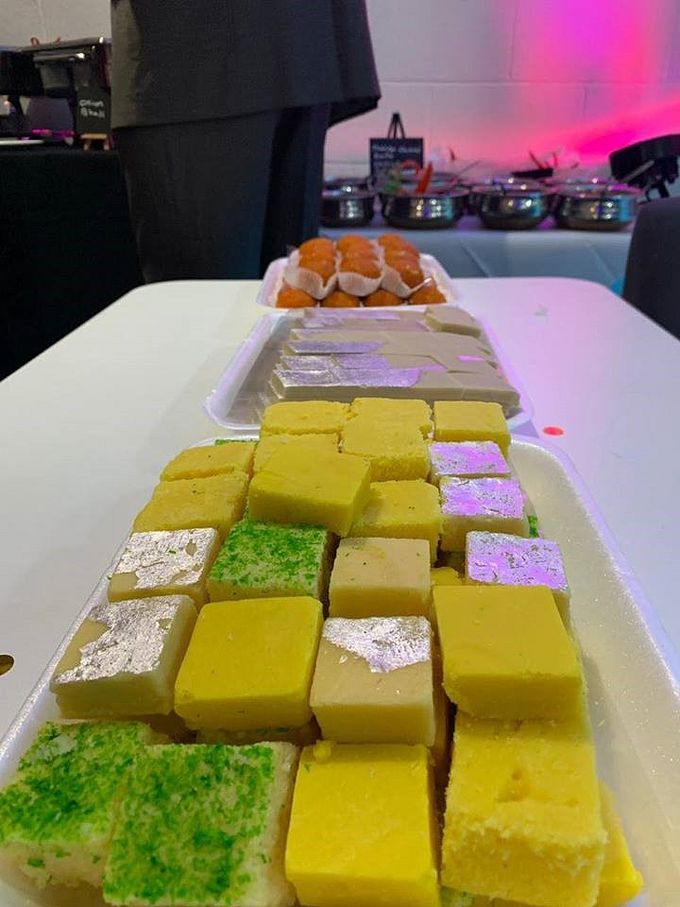 Well that's all for the week, guys. Do remember to follow us on our social media for any updates. If you have any ideas for future events or want to give your opinion on something, just go on any of our social media pages and drop that comment. Take care, UEL.
Twitter: @uelhalls
Instagram: @uelreslife
Facebook: UEL Residential Life: https://www.facebook.com/UELResidentialLife/