Residential Life Officer Lucy Atkinson and UEL Journalism student Lucas Ribeiro dos Santos look back over Week 6 of life in halls.
Well hello there, Lucas here. Christmas is approaching and everyone is getting excited! But before we talk about the holiday that everyone is waiting for, let's kick it back with the most recent events. As everyone is swamped with essays to do, we thought "let's throw a party". Since everyone was feeling a little tired and already in their pyjamas, we just said "pyjama party at the Underground bar". It was awesome to see the amount of people that showed up in their PJs! I just had to buy a brand new robe and rocked that bad boy like there was no tomorrow. Now the highlight of the night wasn't my robe, ladies and gentlemen. No, no, the real deal was free entry, free drink vouchers to anyone wearing PJs and we hired the awesome DJ Sonottheregular, who used to play in nightclubs in Los Angeles. See, only the best for you. Now after a few drinks, the fluffiness of my robe and the awesome tunes, I was stuck in 'I love you' mode. Sorry but not sorry, because I love you all. I say we call for another party like that for the end of the second term.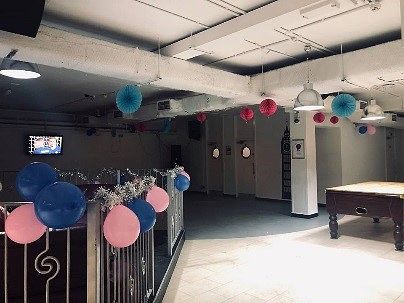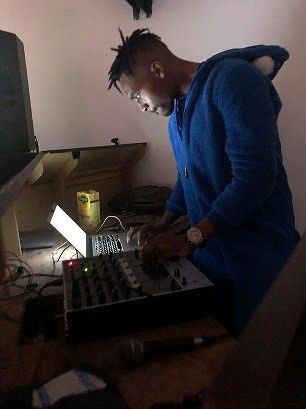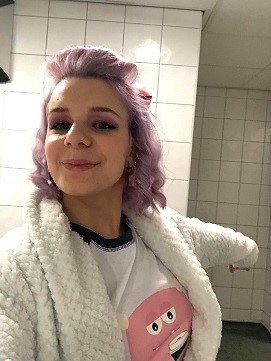 After the crazy pyjama party, we thought we would have a Karaoke/Open Mic night to calm things down a little (but not too calm). We took advantage of the decoration that we put up on the previous night and hired the Underground bar again. As always, all the amazingly talented people came and blow us away with their performances. Personally, I'm still trying to encourage myself to sing in public but I'm not there just yet. Karaoke/Open Mic nights are always fun. The crowd that come down are always up for a good time. If you missed that one, don't worry as we are doing another one in our beautiful Longbridge common room on Saturday 8 December. We are giving free cider to anyone that wants to perform. Who knows, you may even catch me singing.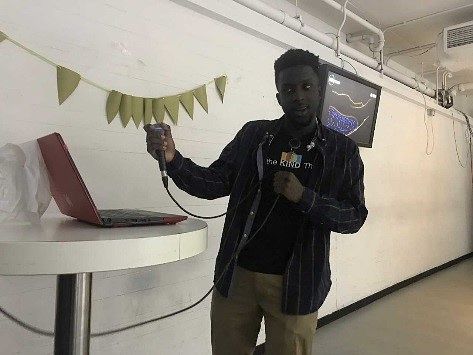 And now the moment you guys were all waiting for: Christmas! Residential Life made sure that we scholars decorated every hall on campus and encouraged residents to decorate their flats too. Let me just say some of you guys did an amazing job! I'm ready to start watching Christmas movies and listen to festive songs. This could be your first Christmas with your new UEL family so enjoy yourselves as much as you can.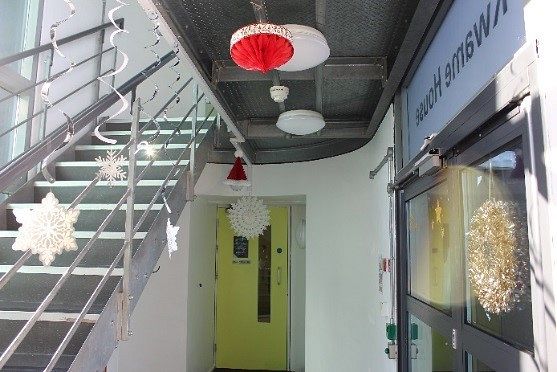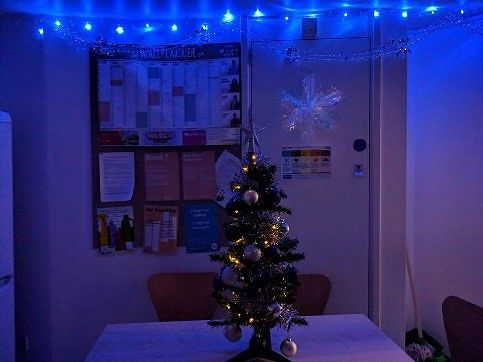 Well guys, my level of jolliness is over the roof but I have to let you guys go for now. But let's speak on social media. Especially now as we have our office elves helping around the office. Keep an eye on our pages to see their adventures around UEL. Once you are following us on our social media, give us some suggestions or just leave a comment on what you like and what would you like to see more of. If you are not following us, Santa is going to be very upset with you and not give you any gifts. See you next time and stay jolly, UEL.
Follow us online:
Twitter: @uelhalls
Instagram: @uelreslife
Facebook: UEL Residential Life: https://www.facebook.com/UELResidentialLife/
Email: residentiallifescholar@gmail.com