Residential Life Officer Lucy Atkinson and UEL Journalism student Lucas Ribeiro dos Santos look back over Week 6 of life in halls.
Ho, ho, ho and welcome back to #LivingYourBestResLife. Oh boy Christmas is finally here guys! We started this week with a classic Christmas Movie Night: Home Alone. Yes, everyone's favourite. It was good to go back into a time when comedies were so simple. The room was just filled with joy as we laughed at the Wet Bandits failing to catch Kevin McCallister.
As those deadlines are creeping in and students are starting to pull their hairs out, we decided to help them de-stress with Games Night. We decided to use the new Longbridge common room and it was looking awesome! We had our LED lights making the room look cosy, as students played games sitting on beanbags. We even got a little visit from our elves. We had a PlayStation, Jenga, Uno and - guess what - a ping pong table! I'm terrible at table tennis but at least everyone else seemed to enjoy it a lot. So as Borat famously said, "Great success." And let's not forget the snacks! Always my favorite part of every event.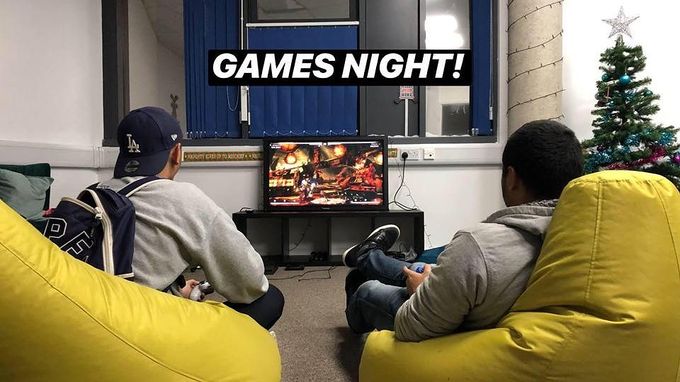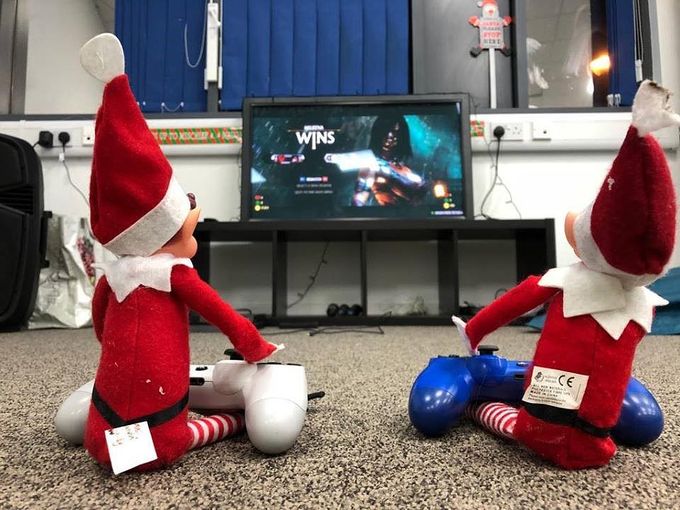 Now my favorite part of the week was definitely Wednesday. We had a Christmas Market which was like a mini Winter Wonderland. There was delicious food and a big wheel for anyone who felt a little romantic (wink, wink). You could watch people fall on the ice skating rink or you could figure skate gracefully like I did. There was plenty of awesome fun games too. Then, just when you thought it was over, there was the UV Snow Party! With the collaboration of the UEL Students' Union we made the Underground Bar shake as everyone was showing their dance moves on the dance floor.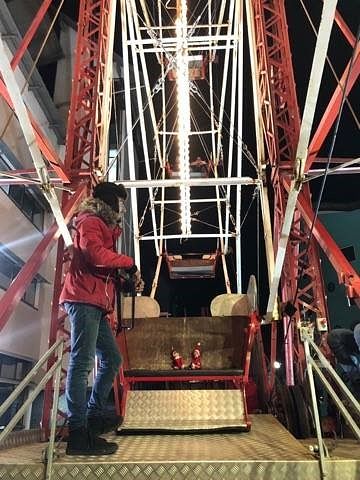 Now comes that sad moment where I have to say 'bye' to you guys for this year. But don't worry my friends and fans. I'm coming back next year…which is just around the corner. I just want to wish all you guys a great festive season and a Happy New Year. But hey, don't forget to follow us on social media. Tell all your friends to join too. Much love UEL.
Follow us online:
Twitter: @uelhalls
Instagram: @uelreslife
Facebook: UEL Residential Life: https://www.facebook.com/UELResidentialLife/