Aoki's experience in China
On Wednesday 1 of June I had the pleasure of embarking on an amazing trip to China.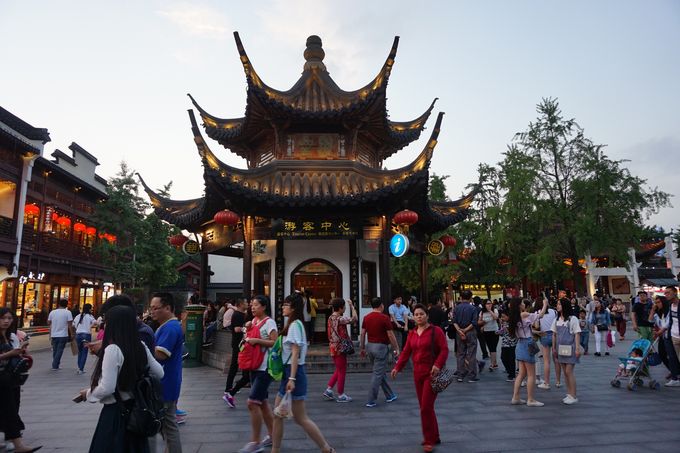 As a fashion marketing student, I have written a successful proposal to Going Global (details can be found on my previous article), where, my aim was to explore and learn about the culture and understand what factors contribute towards the success of this fashion giant. Therefore, me and another UEL student embraced this opportunity (all the costs were fully covered!). We were about to have a lifetime experience, between being instant celebrities, visiting royal competition horses or being part of the lights festivals…
China is one of the world's biggest countries, with a rising population of over 1.381 billion people. Mostly descendents of Chinese ethnicity, 9 out of ten Chinese living in China never seen a foreigner, which is a very exciting factor. Their enthusiasm when they saw us for the first time made the trip! All the people we met were unbelievable friendly with incredible manners, constantly asking for selfies with us. One time at least 50 people were surrounding me for photos!
At first, we found it very difficult to adjust because using social media such as Instagram, Facebook, Google, Gmail, Youtube is forbidden. Once used to it, we decided to download the app WeChat, that is the most used in China, a sort of Facebook mixed with Whatsapp and Badoo!
We stayed in a place called Nanjing, in the province of Jiangsu, 2 hours flight from Beijing. We visited cool places such as: Dr. Sun Yat-sen's Mausoleum, (responsibly for ending monarchy and founded the Republic of China),Confucius temple, where we experienced several visual astonishing shows after the sunset with colourful lights, a huge shopping mall with daily performances, a fun fair and we also experienced a night out in China, which was very interesting as we went to the only club in that province. The venue was therefore full of international professionals and students. I was positevely surprised when the DJ divided the music selection in four sections: Chinese, African, Latina and East Asian. However all nationalities gathered together and enjoyed the night as a whole, singing and dancing to the tunes no matter where they were from.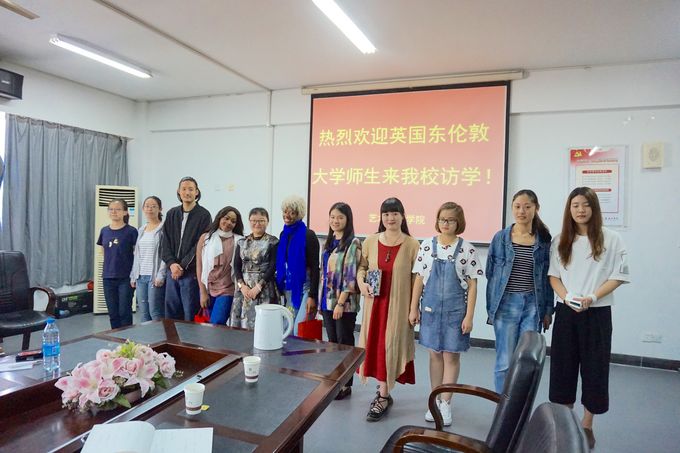 We stayed at a hotel inside the University of Science and Technology of Jiangsu. The University has 18 Schools, with proximately 25.000 students.
Our program consisted in attending classes and doing off campus visits related to our fashion course.
One of the things I like the most is that, even though 99% of the people did not speak English, they were always willing to help. For example, they helped us downloaded the app that allowed us to communicate with our friends and family.
This is an unforgettable trip and definitely the best experience I've ever had so far. I made friends that hopefully will last forever and I promise them to return soon.
Xie Xie China! (Thank you)